Hello Friends,
I'm so excited to write this blog post. I will be sharing some of my favorite spots to take Instagram photos in Austin. If you are a Influencer, tourist or looking for a fun spot to shoot a picture then this blog post is for you.
Austin is a beautiful city, with lots of great restaurants, fun spots and cool walls. Today I will be breaking down some of my favorite spots that I enjoy taking my Instagram photos.
South Congress: Is a great place to take pictures and its also famous for all the cool scenery and great restaurants. Austin Motel-is a great spot to take pictures. It's very colorful, with lots of beautiful scenery.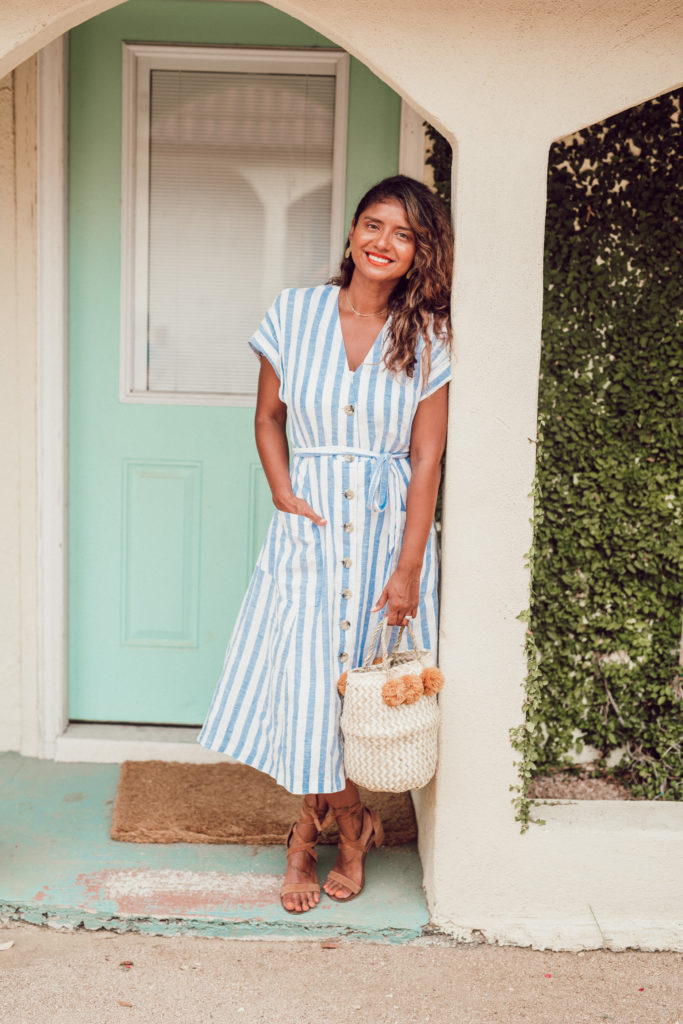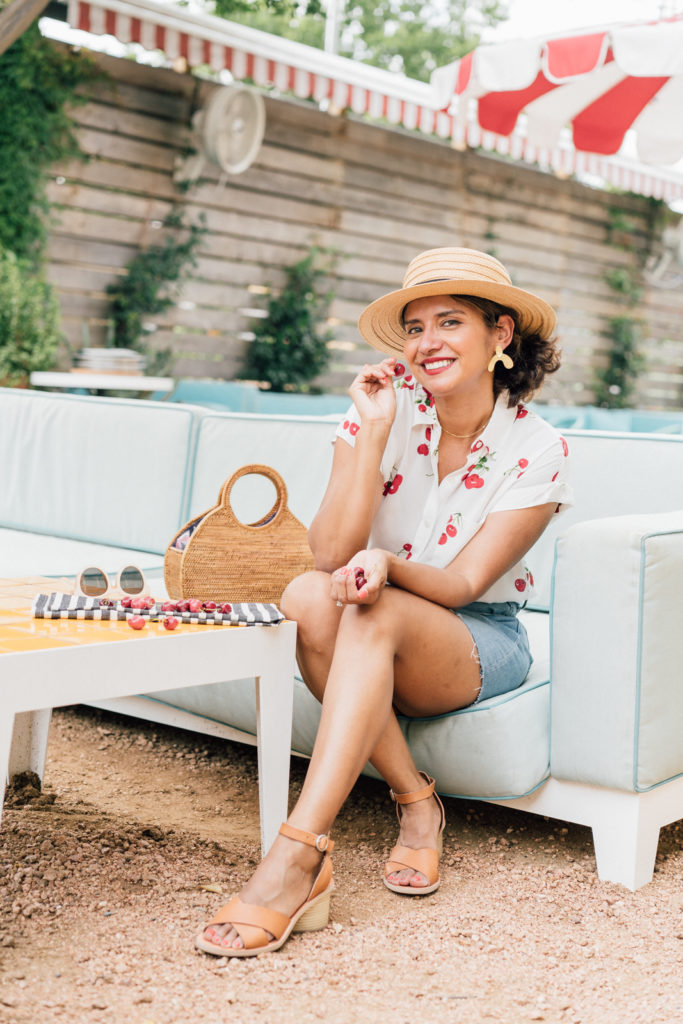 The Cove Boutique– is another great spot to take pictures. There's a area behind the boutique that has a lot of green with cactus which is a good spot to take your pictures.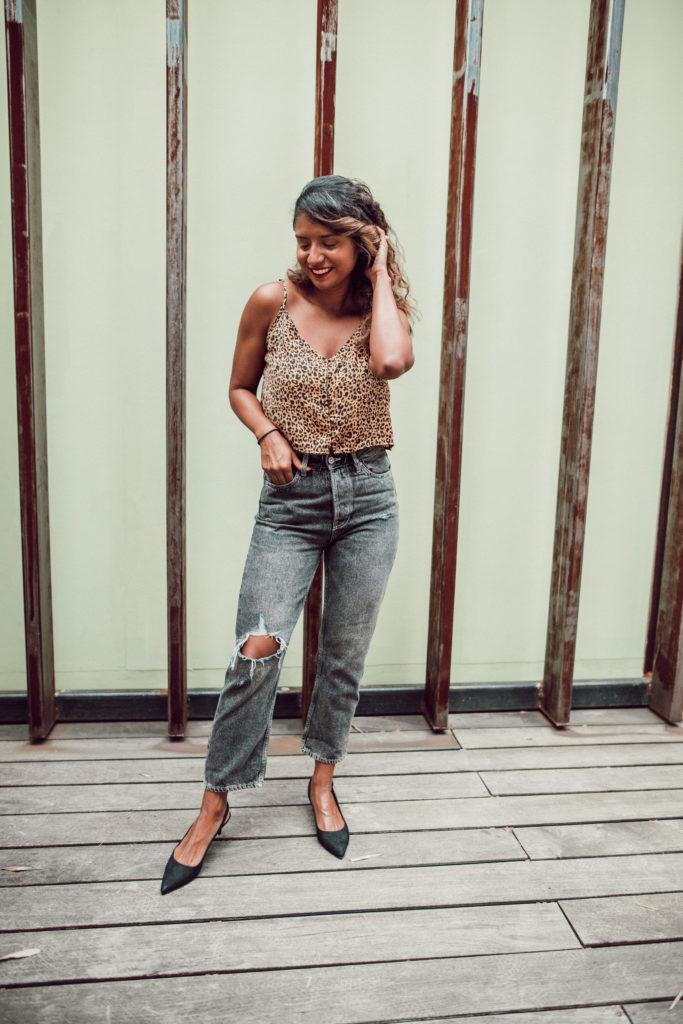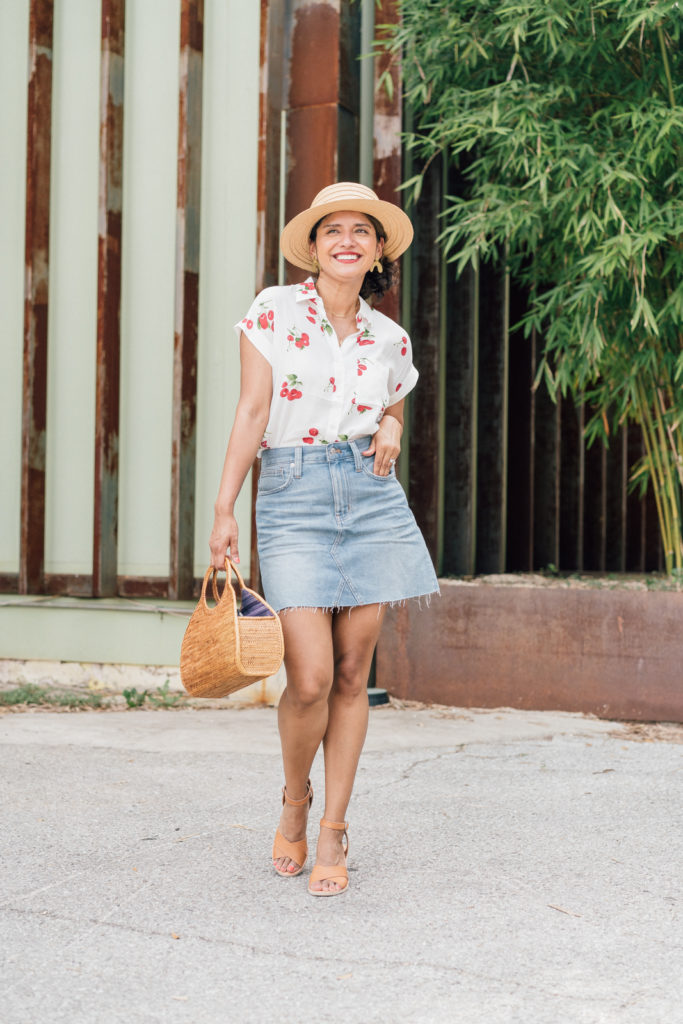 Taquero Muchoaustin– Is a new restaurant in Austin and the scenery is to die for. If you like anything pink and like Mexican food this is the place to go.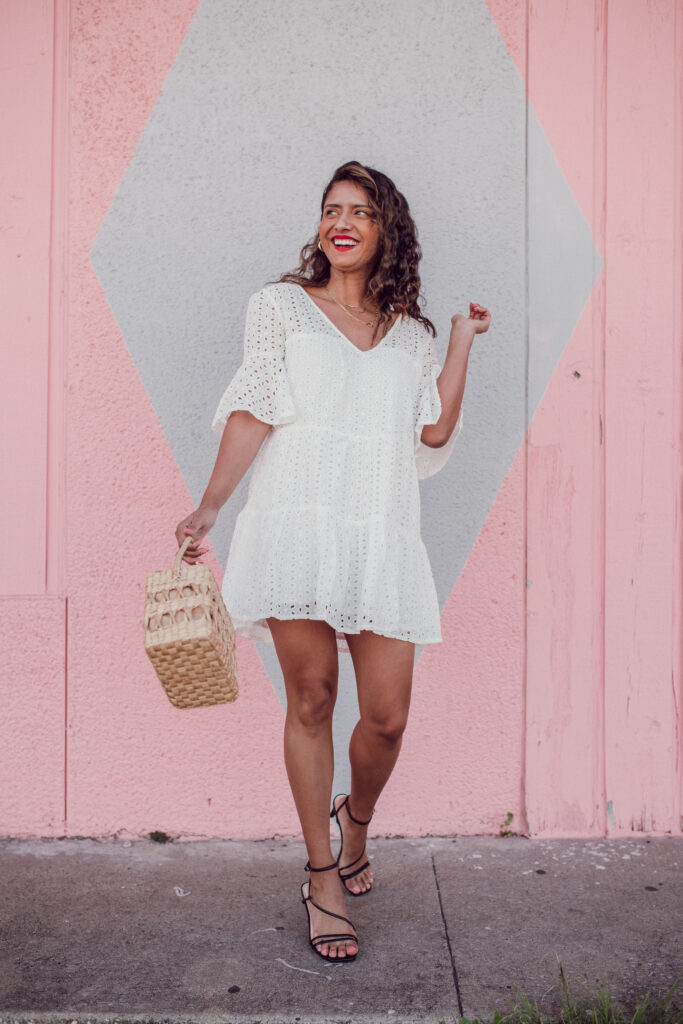 Sprinkles-The cupcake ATM is the famous location to take a cute photos. This place is located at The Domain which is 25 minutes from South Austin.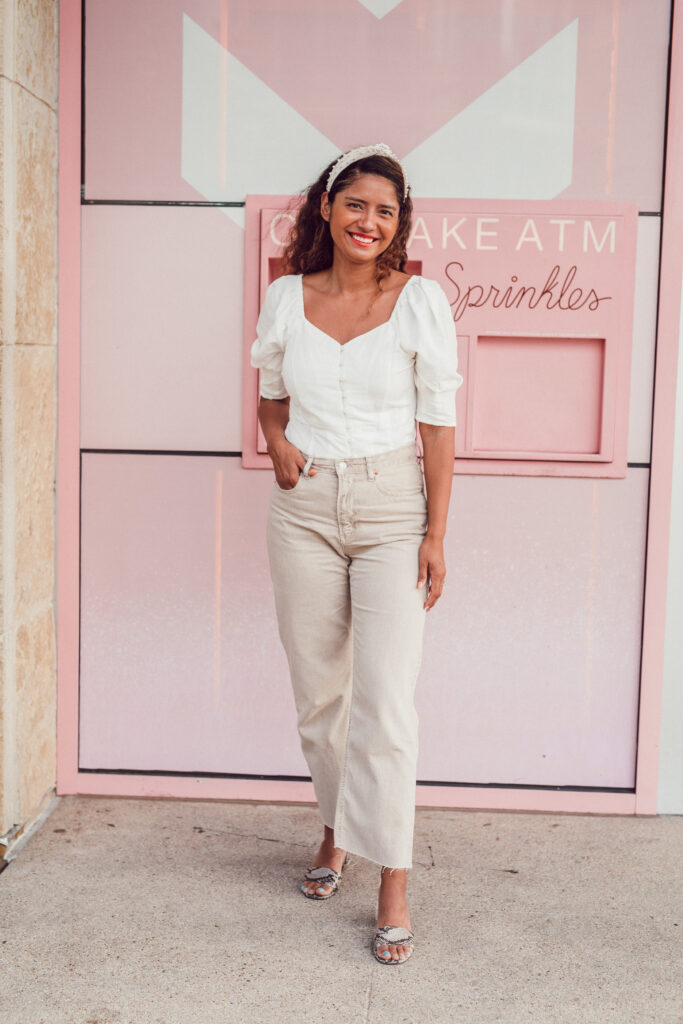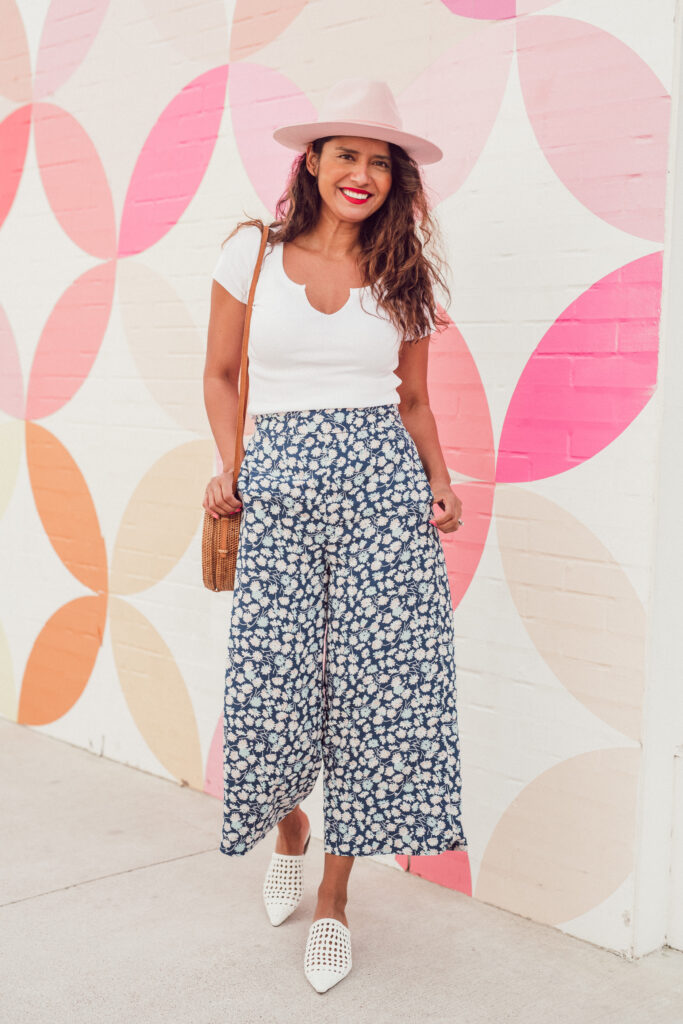 The famous Taco Ranch– This place is one of my favorite locations to take photos. You have three options in this location for photos.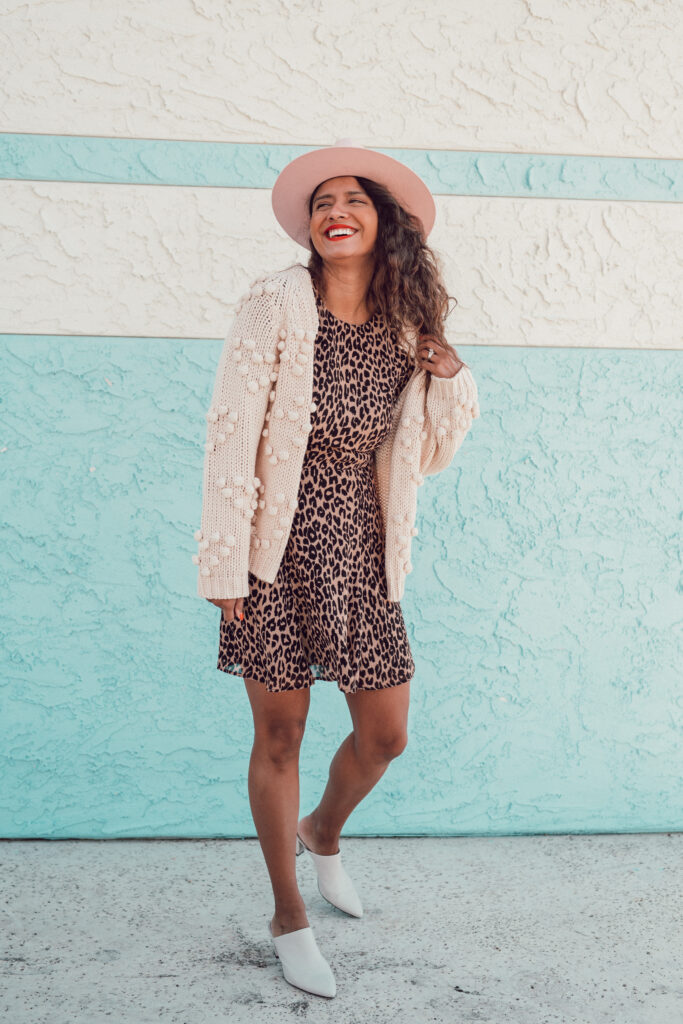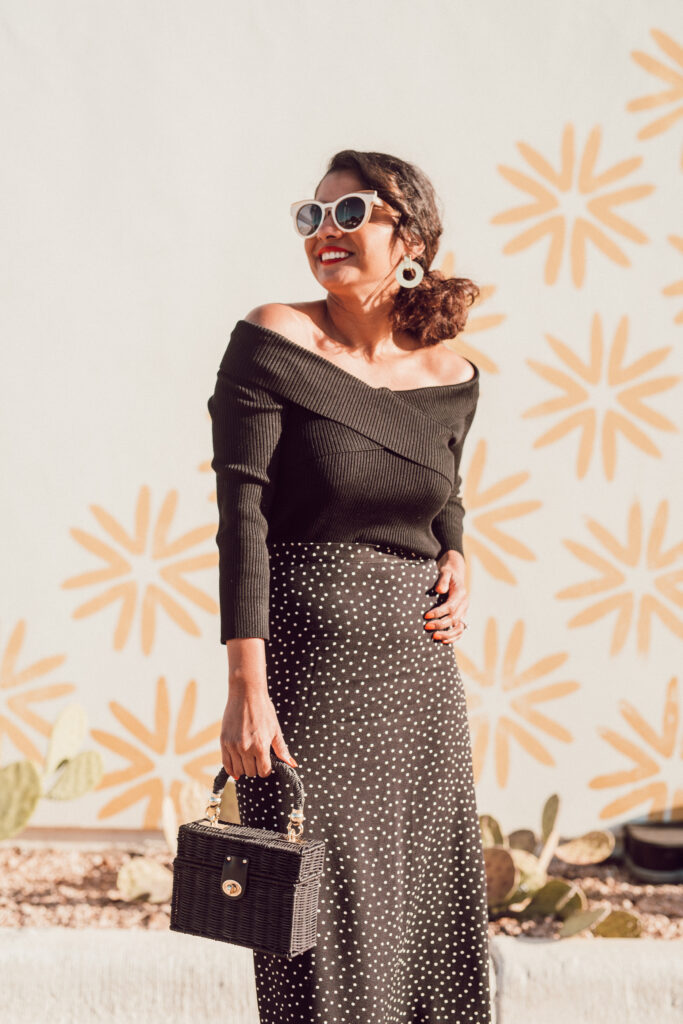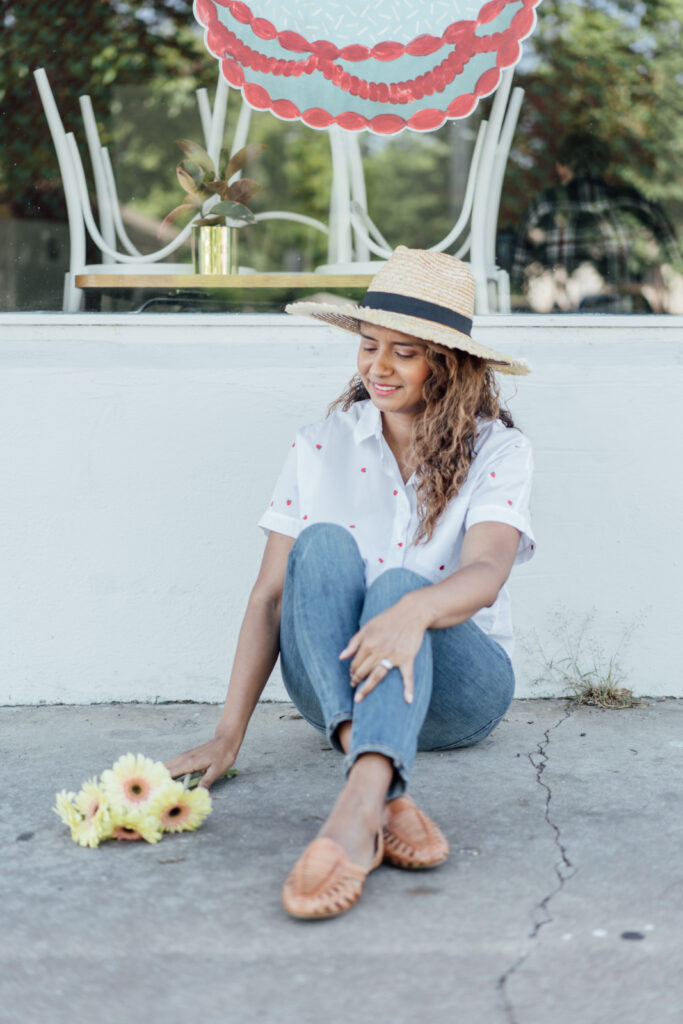 First Street– Is another great place where you will find some good options to take photos. Fresa's is located on (9th and Lamar)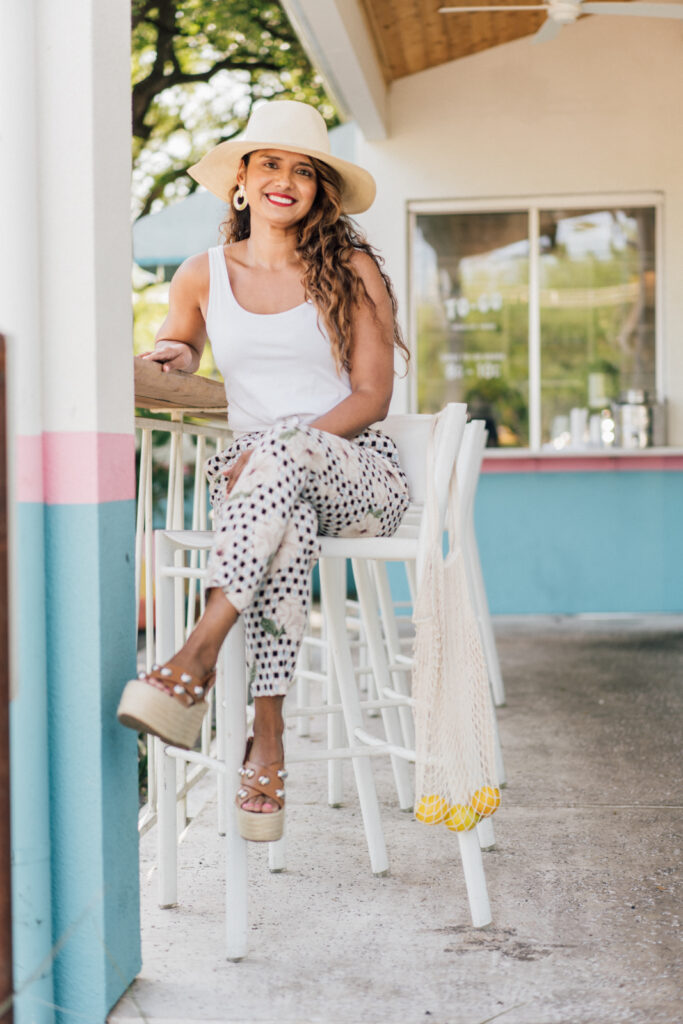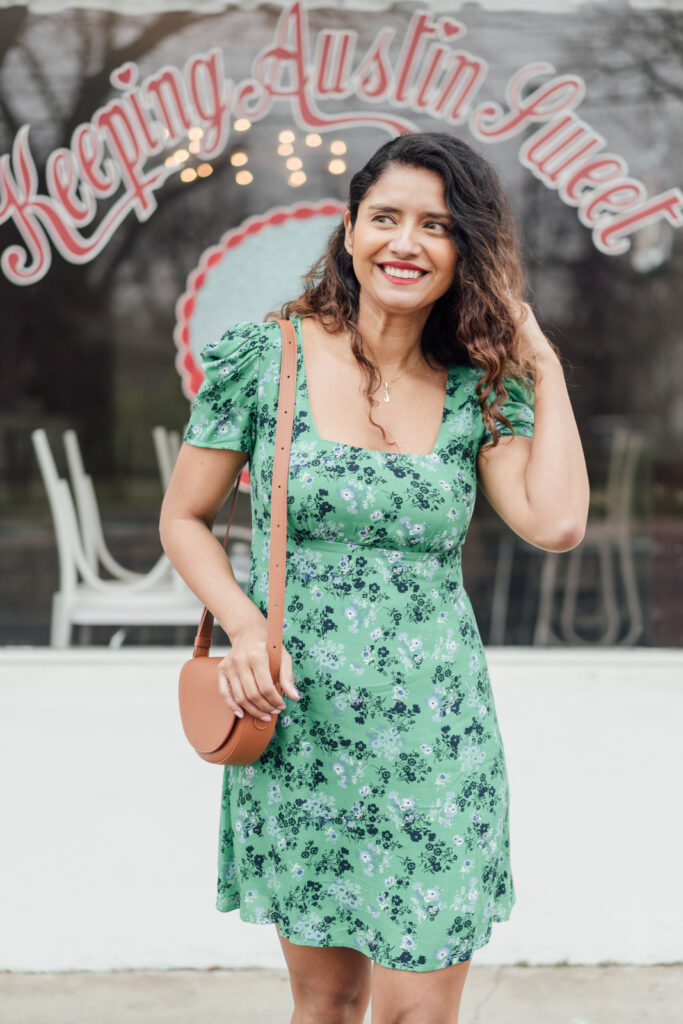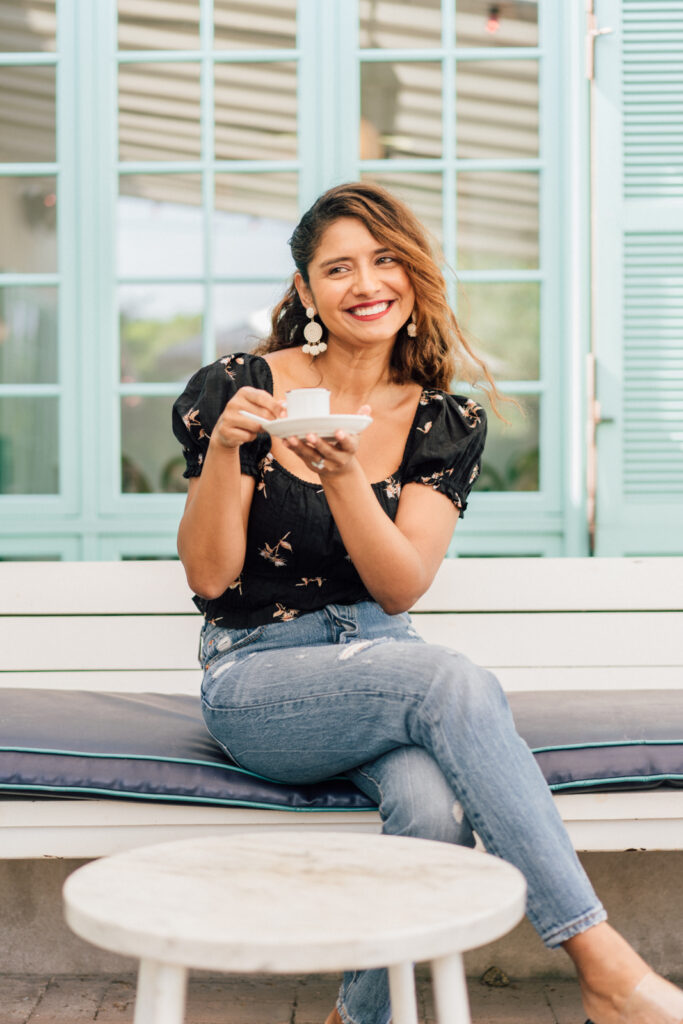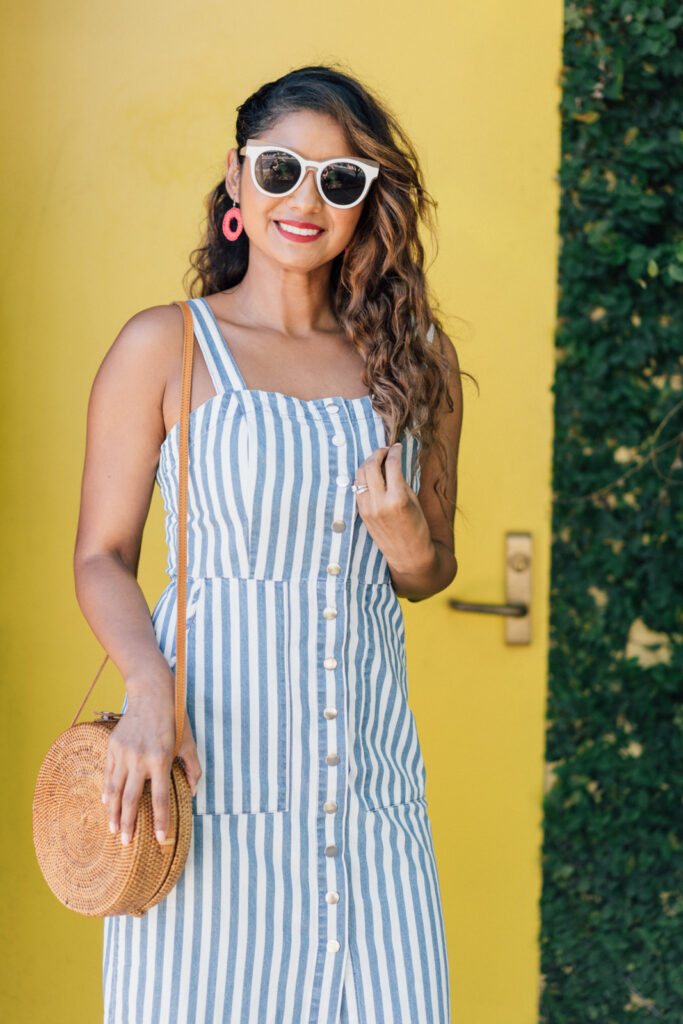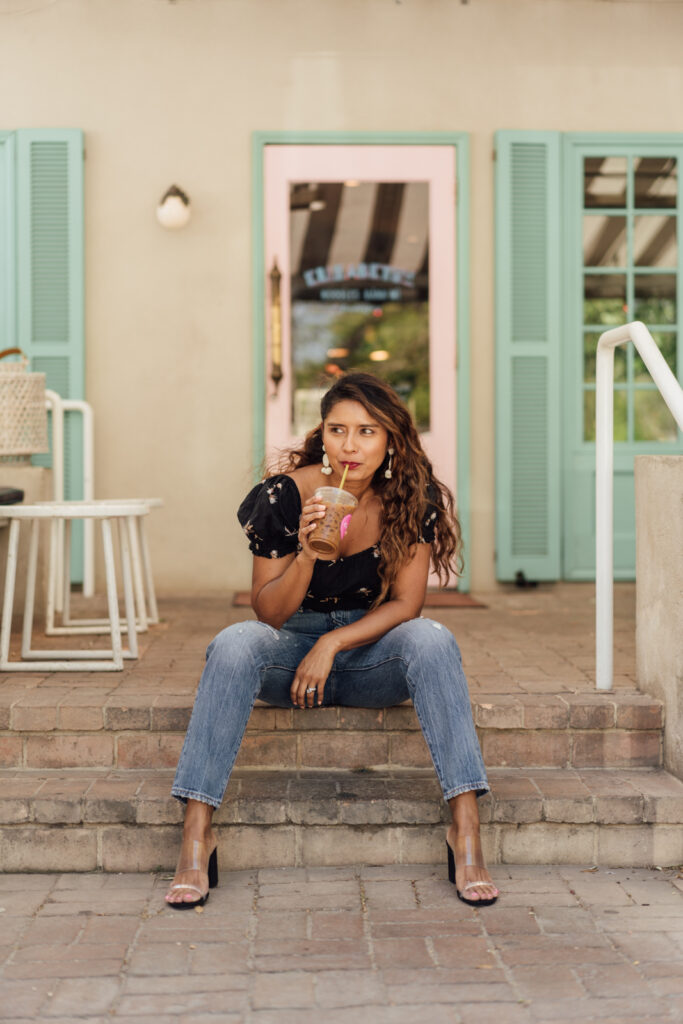 East Hotel– This hotel is located in downtown Austin on 6th Street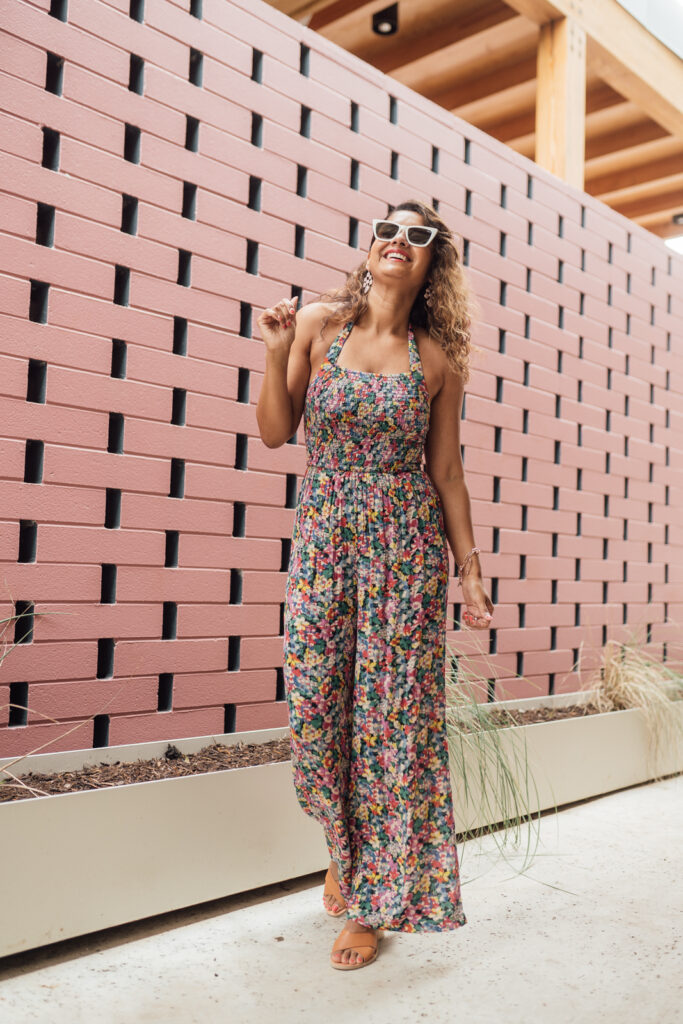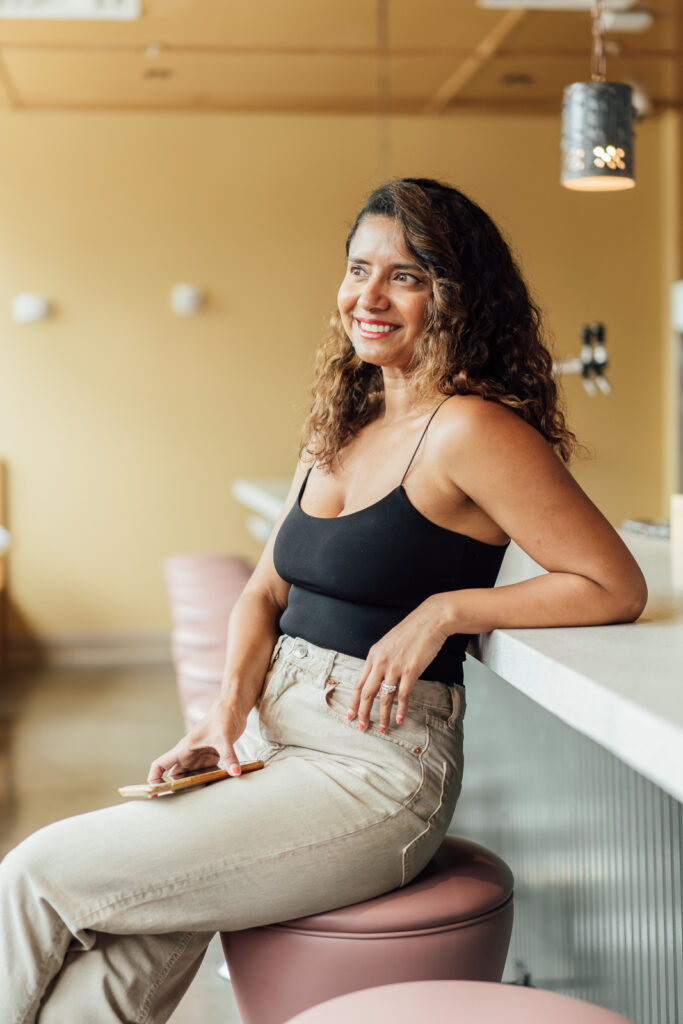 Austin is a fun city with so many great locations to shoot photos. Anywhere you go, you will see lots of art and music playing. I hope this blog post will help you pick the perfect location to shoot photos.
Thank you again for stopping by!