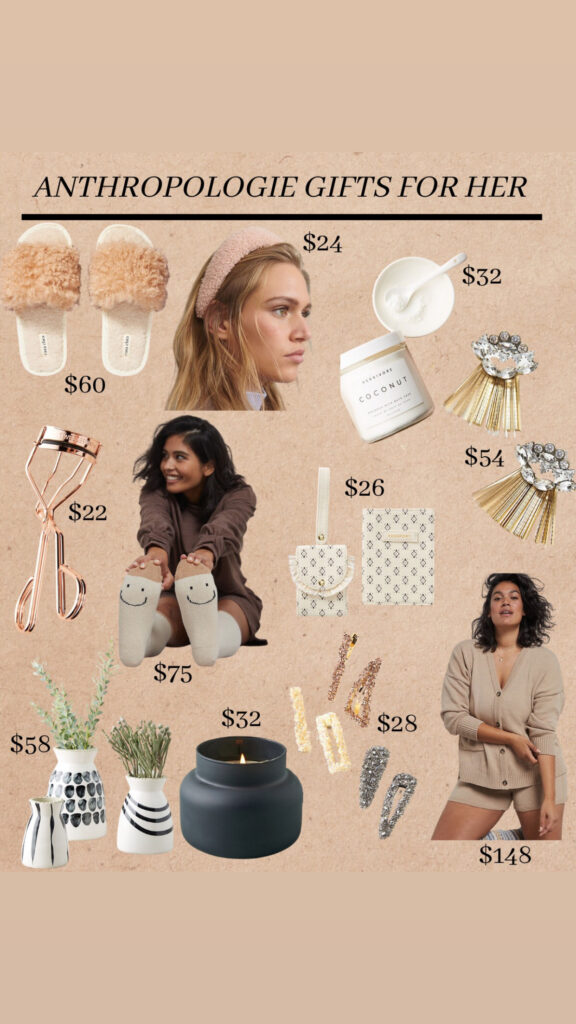 As Christmas approaches I wanted to create a Christmas gift guide for all of you. The big sales already started and we'll see more sales after Thanksgiving.
One of my favorite stores to shop during the Holidays is Anthropologie. They have a variety of choices for gifts that are perfect for gifting. I decided to put a little fun collage for all of you to shop. I think all of these picks that I have chosen make a great gift for Her. I hope this guide will help make your shopping experience easy. Below I have linked everything for you.
Than you for stopping by!