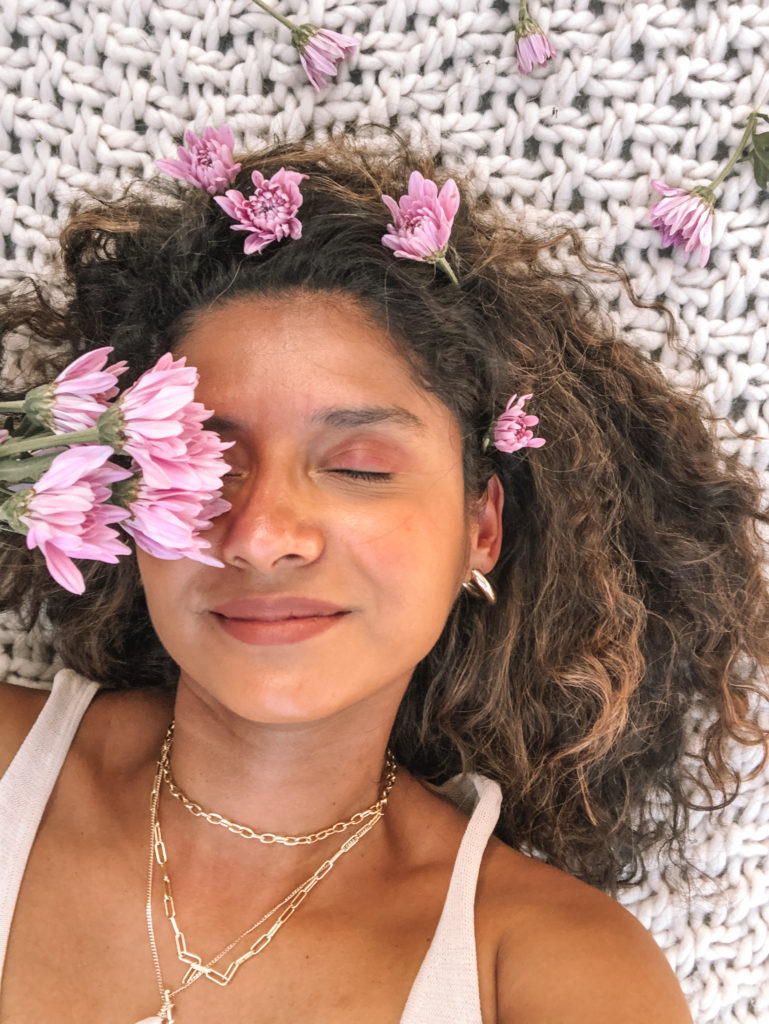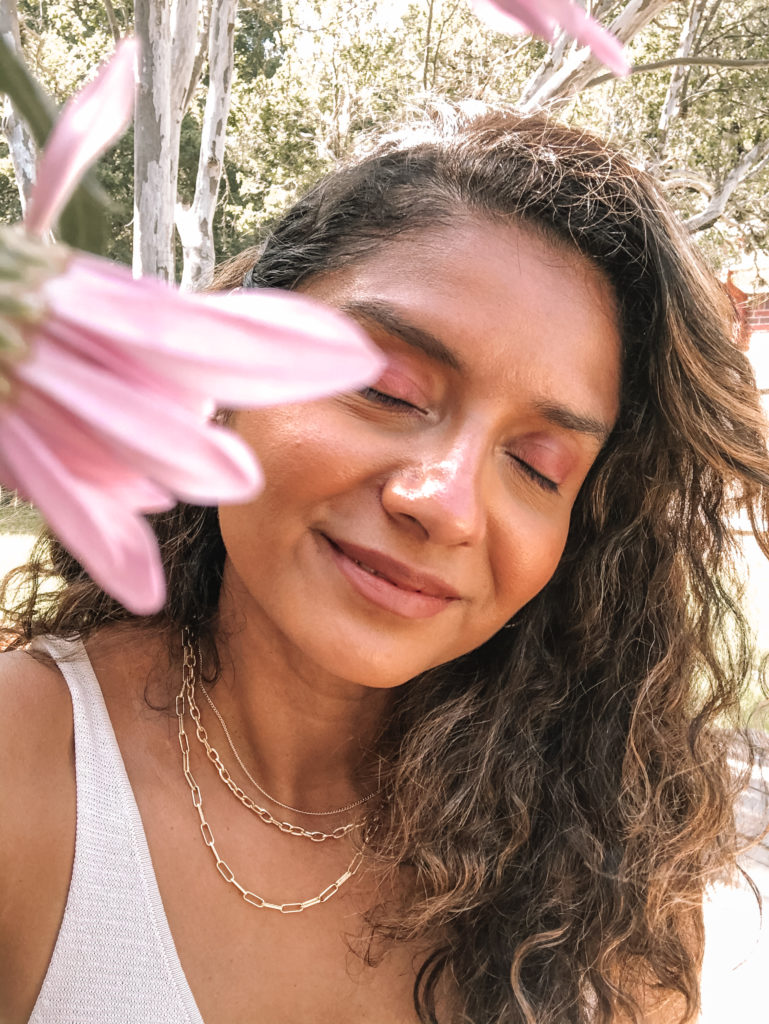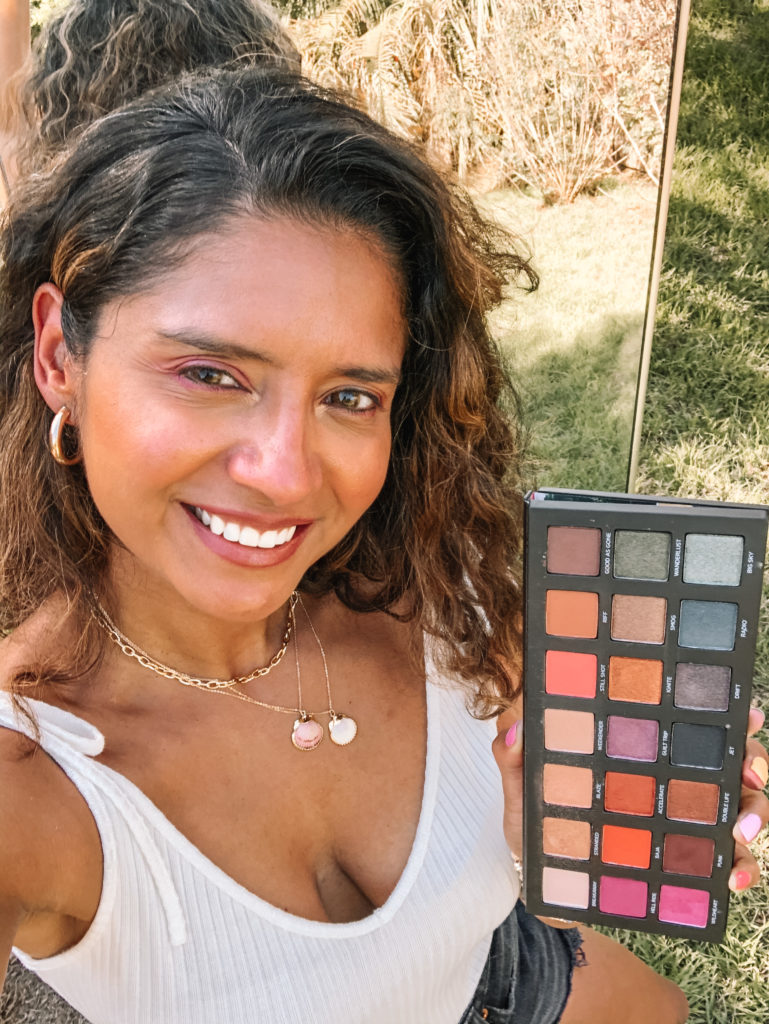 Hey ladies, here is another amazing post on the best eyeshadow palettes that you will want to try. You guys probably don't know this about me but when it comes to make up, I'm a eyeshadow palette junkie. I own so many brands I enjoy using. Now that Spring is here and Summer is suddenly approaching I like to wear a lot of fun colors with soft tones.
As I mention before I own a lot of eyeshadow palettes but for my everyday natural look I love using TARTE (Toasted Eyeshadow Palette) and TOO FACED (Sweet Peach Eyeshadow Palette). These color palettes are soft and natural for a everyday look.
Now for my Night outing I like to wear a bit more of a fun color palette. I'm currently into purple, neon, blue and cranberry colors. These colors are very pretty and perfect for Summer. The palette I like that gives me a rage of colors is the Urban Decay (Born To Run Eyeshadow Palette). I just love all the color selections this palette has to offer. Also, the Huda Beauty (Desert Dusty Eyeshadow Palette) is another one of my favorite palettes that I'm currently into.
These are a list of my favorite palettes is my list. What do you think? Please feel free to leave a comment below with your favorite eyeshadow palette you like to use?
Thank you!