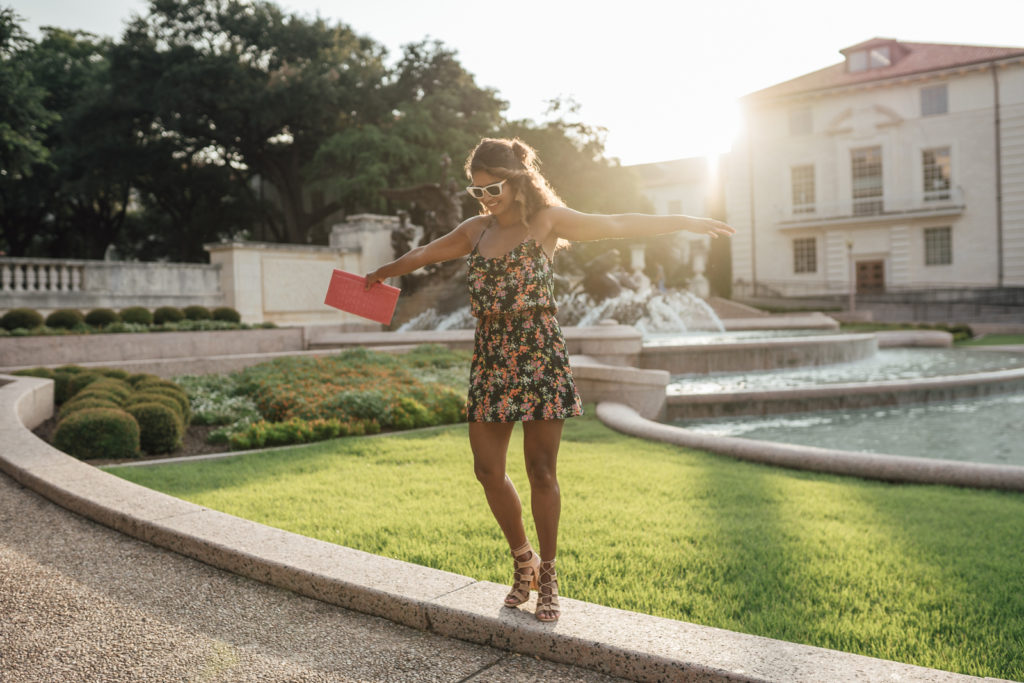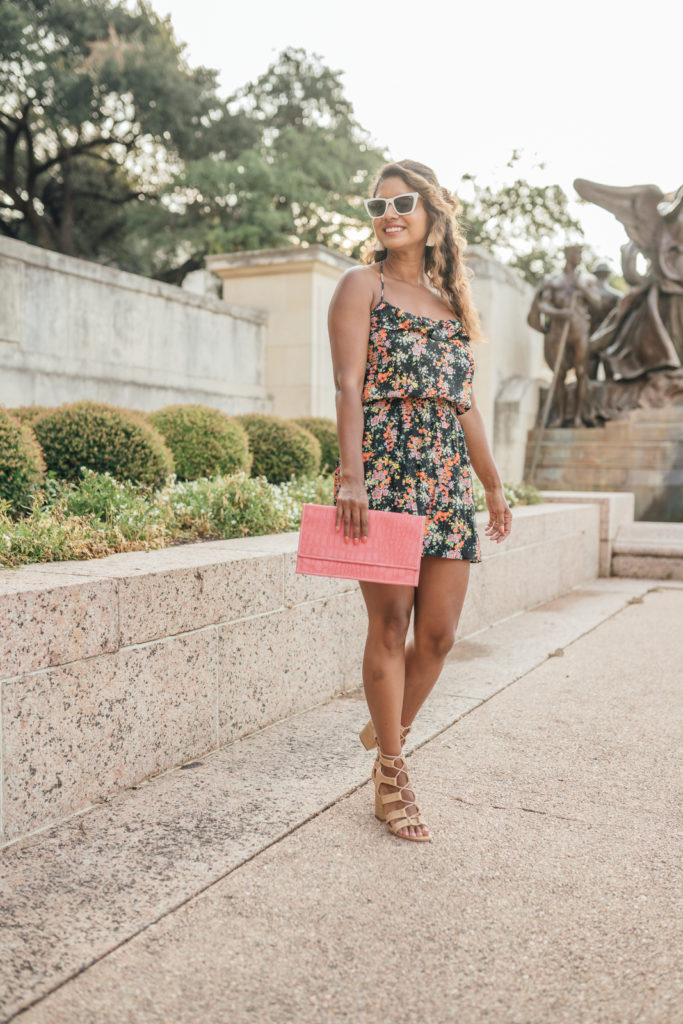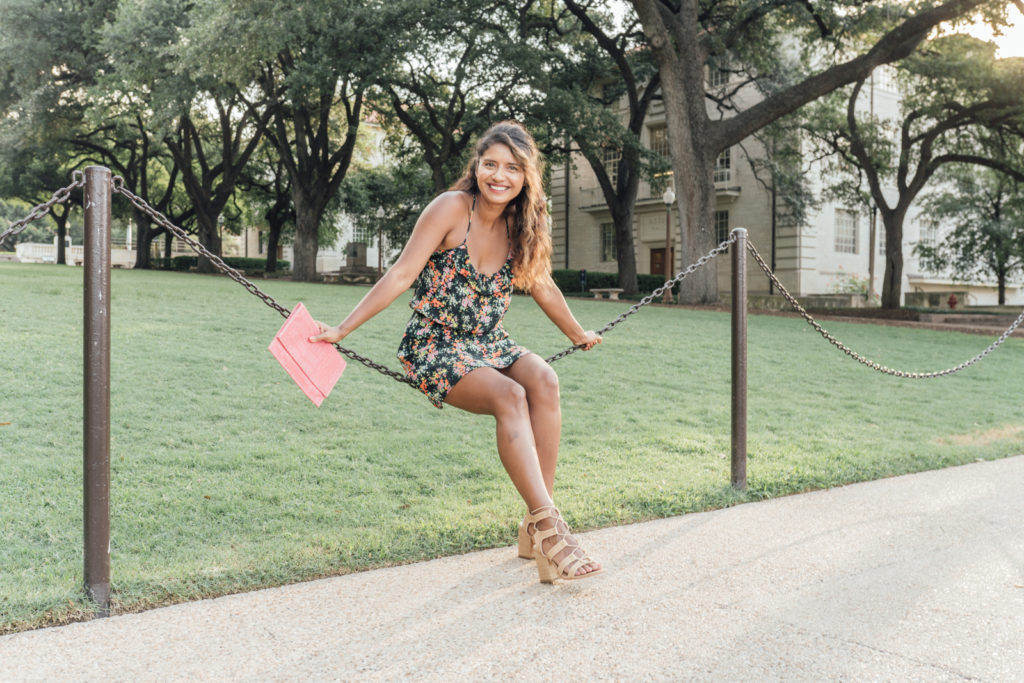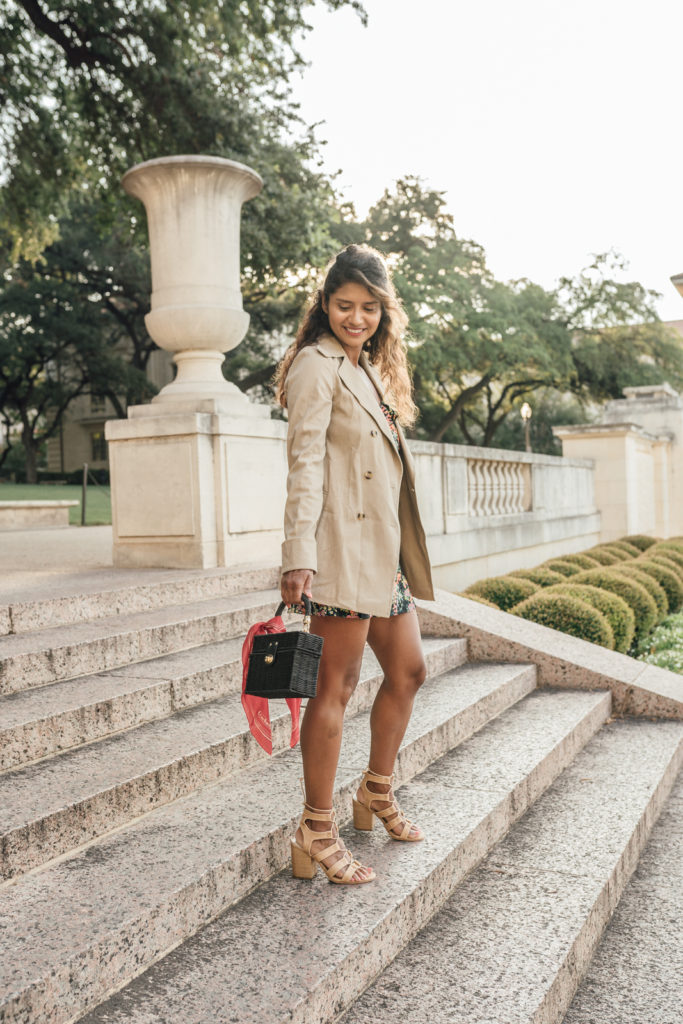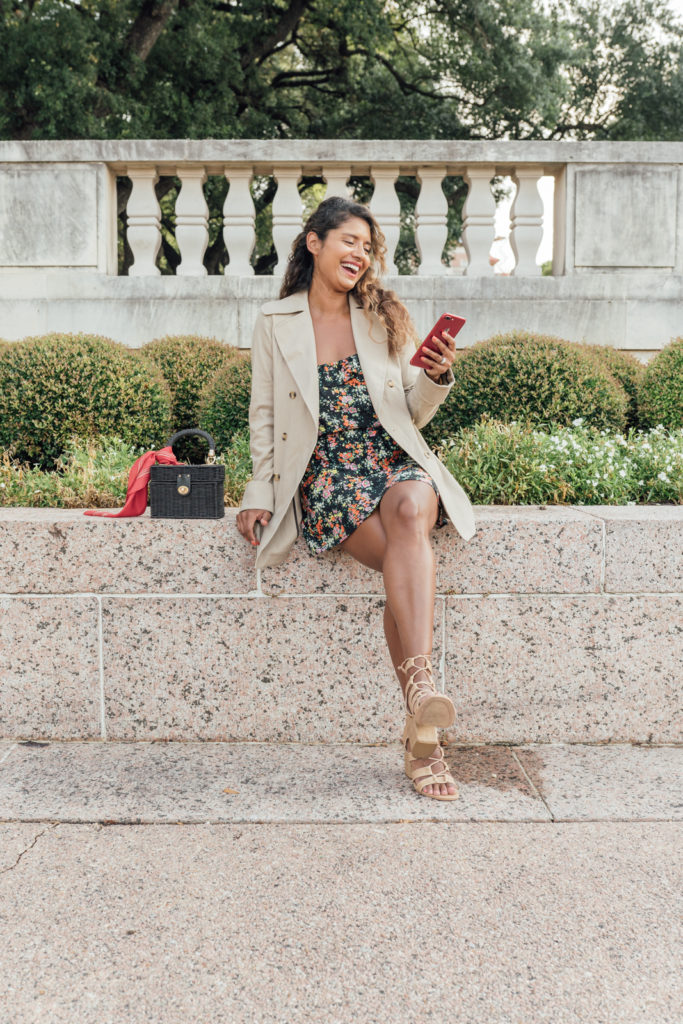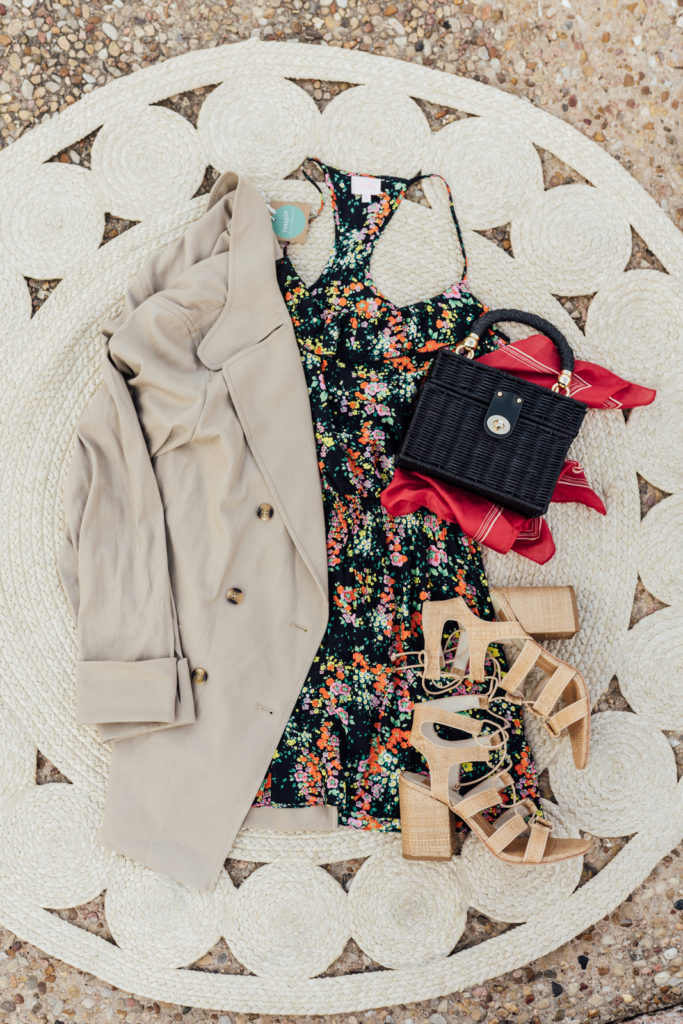 Photo By Photographer PearlSnap Photography
Hello Friends,
I hope you are having a wonderful week. I am so thrilled to share two easy looks that can be worn now and easily transitioned into fall. I'm always looking for clothing pieces that can be easy  to transition for any season. Have you heard of thredUp? If not, it's an online thrift and consignment store that has many different brands and designer brands at a great price point.
For my summer look, I wore this beautiful multi color dress from Parker the other day during a girls lunch. I kept the dress as my foundation and switched out the outwear and accessories. I decided to style this dress with fun white tassel earrings, some 70's eye cat white sunnies and nude lace- up heels. This dress is very versatile and can be worn in a summer wedding or dinner date. One of my tips for this look is when you have a multi colored print you want to stick to a solid color accessory, so you won't have so much going on. All of these items  I purchased through thredUp. The estimated retail price  of the Parker dress was  $238 and I got it for $42.29 ,(The Dress), Ann Taylor Loft clutch was estimated to be $40 and picked it up for $14.99, and Dolce Vita heels I bought  for $45.99 and the estimated retail prices was $208. Overall I saved $382.73!
Now lets head into Fall! Fall is one of my favorite seasons and I enjoy wearing coats, scarfs, sweaters and heels. I like that I can still wear this Parker dress for fall and added this Frame coat to give it more of a uptown girl feel. This Fall look is perfect for when the weather gets a bit cooler. This look can be worn for a business meeting, work, date night, movies or with your significant other at an event. Because this Parker dress has a lot of color going on, I wanted to bring in some fall coloring to this look. I am a huge fan of big buttons which adds an element of structure to the coat.  This Frame coat, Zara bag and my Dolce Vita nude heels made me feel like I was in New York city. One of my tips for fall is that you must own a chic coat that will complement your  entire look. Also, by adding a fun scarf to your look you will make your outfit look outstanding! I again saved quite a bit of money. The estimated retail price of the frame coat was  $238.00 and I got it for $40.99, Also I picked up the Cacharel silk scarf for 30.99 but the estimated retail price was $89. Together I saved $255.00.
I would typically pick up all these items at a retail store (Nordstrom) but after discovering thredUp I've learn how much I can save and still find amazing pieces that fit my style. Now that I've showed you two easy looks. Which look is more you? Let me know in the comments below and look out for future posts!