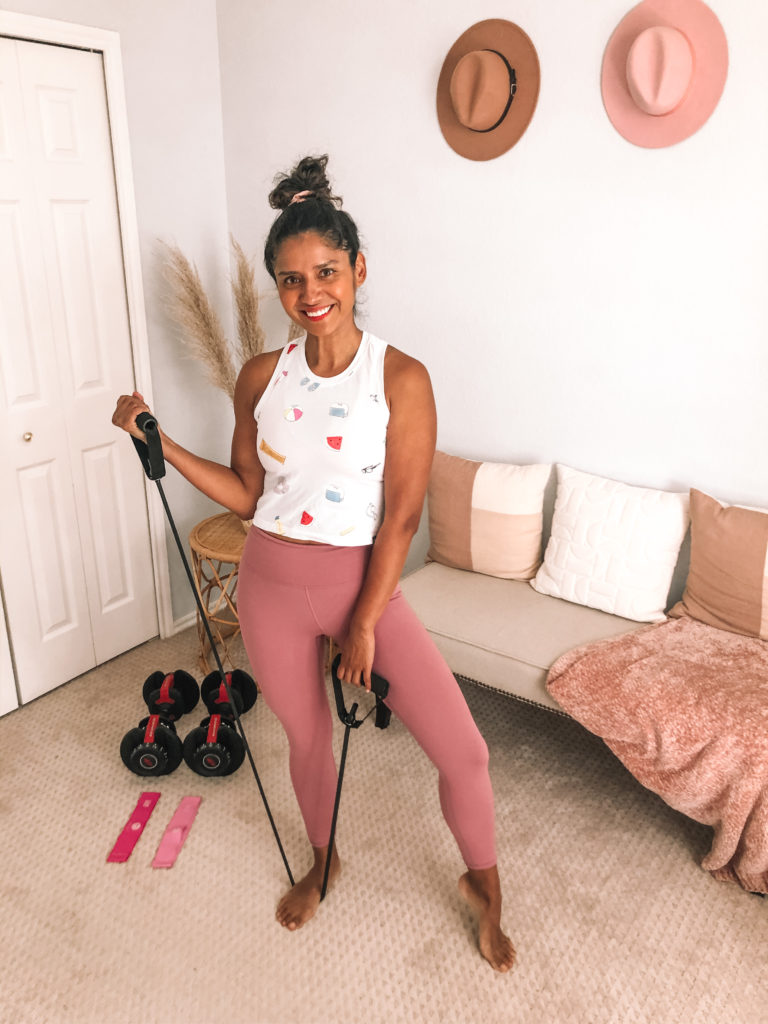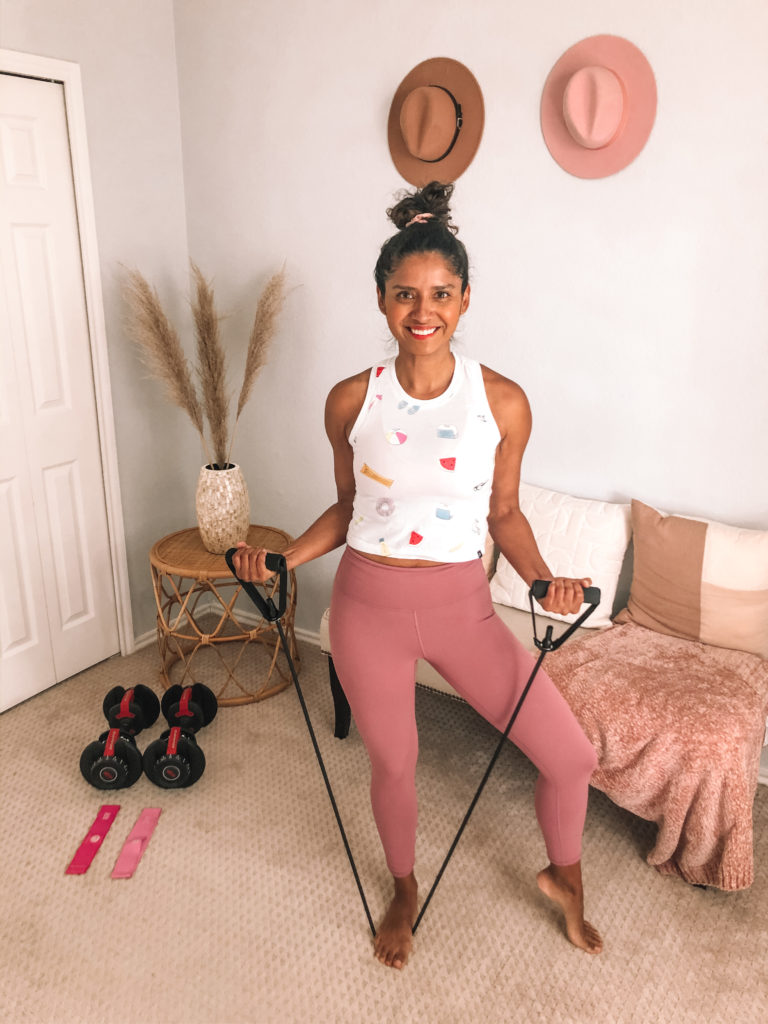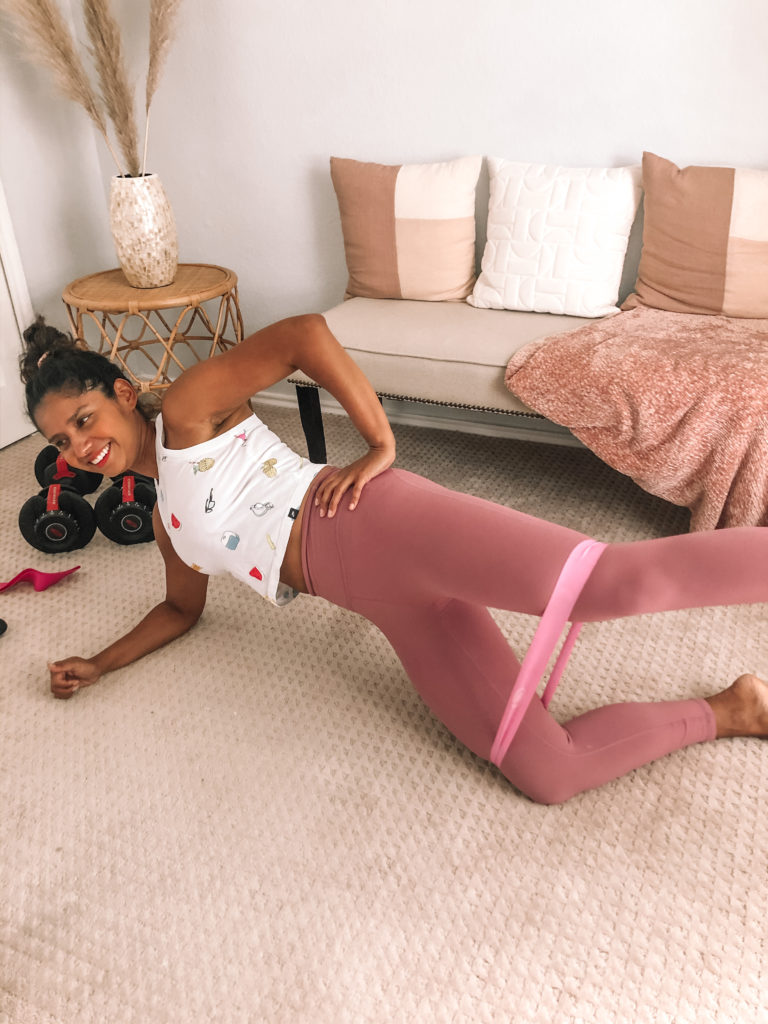 Hello Friends,
Last week on instastories, I asked you all if you would like me to share where I got my fitness equipment. I got a huge response and lots of questions on where I bought my fitness equipment. All my Fitness equipment was bought through Amazon.
As you all know I love to workout and now that we have to stay home during quarantine, everyone seems to need some fitness equipment. Some of my favorite items that I'm currently using in my workouts are; resistant bands, the Bowflex adjustable dumbbells, jump rope and a Yoga Core fitness strength slide, that I just ordered.
What I love about having this equipment is that it's easy to travel around the house with. I usually like to workout in my office, outside my backyard or in my living room. Having this fitness equipment enables me to be creative so I'm not bored. I feel if I stay active I will keep my mind busy and get myself through this quarantine.

Below I have linked a couple of my favorite workouts that I been using with my resistant bands. I found some of these workouts through Pinterest, which I highly suggest going to. You can also read my resistance band routine HERE!!!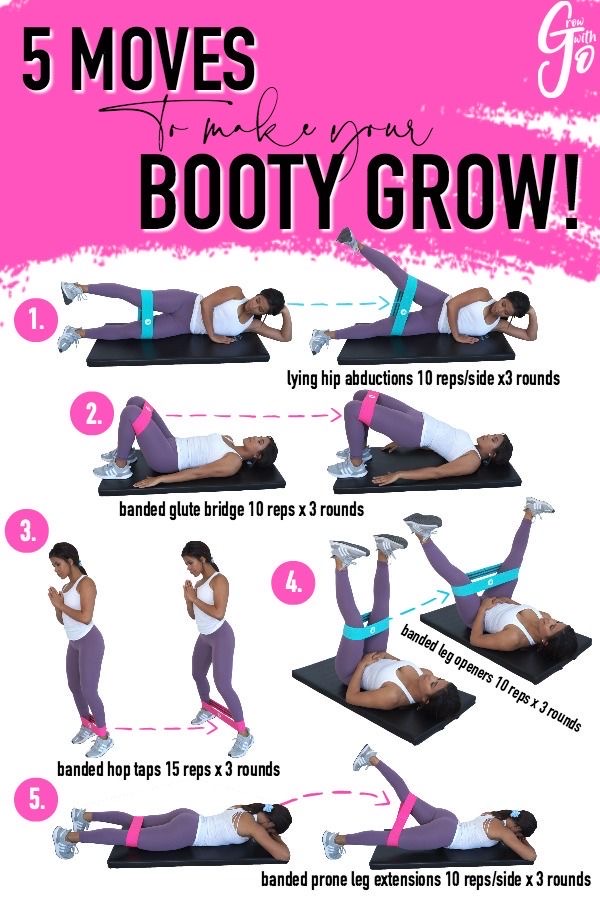 Thank you for stopping by! As always I enjoy reading all your comments below.