Kyoto was so magical! This beautiful town was full of life and happiness. I felt like I was in Disneyland because there was magic everywhere you went. The people were so nice and helpful. We spent 4 days in Kyoto and loved every minute of it. It only takes two hours to get from Tokyo to Kyoto if you take the bullet train and it is worth the trip.


Below are five things to add to your Kyoto itinerary.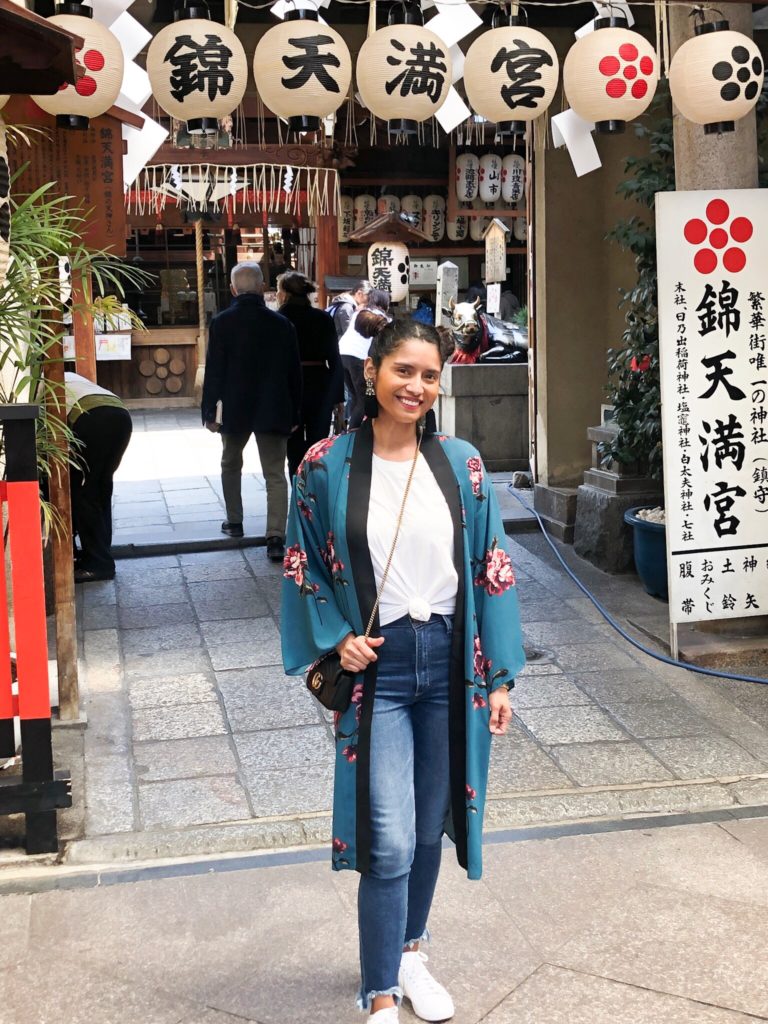 Nishiki Market: Nishiki Market is the main food market in the city. They sell both groceries and ready-to-eat cuisine. It is close to Gion-Station and a very convenient place to visit. If you are a foodee then you must visit Nishiki Market. Here you will find delicious sashimi (including fatty tuna and fatty salmon), lots of mocha ice-cream, doughnuts, Japanese candy, and Snoopy cafe.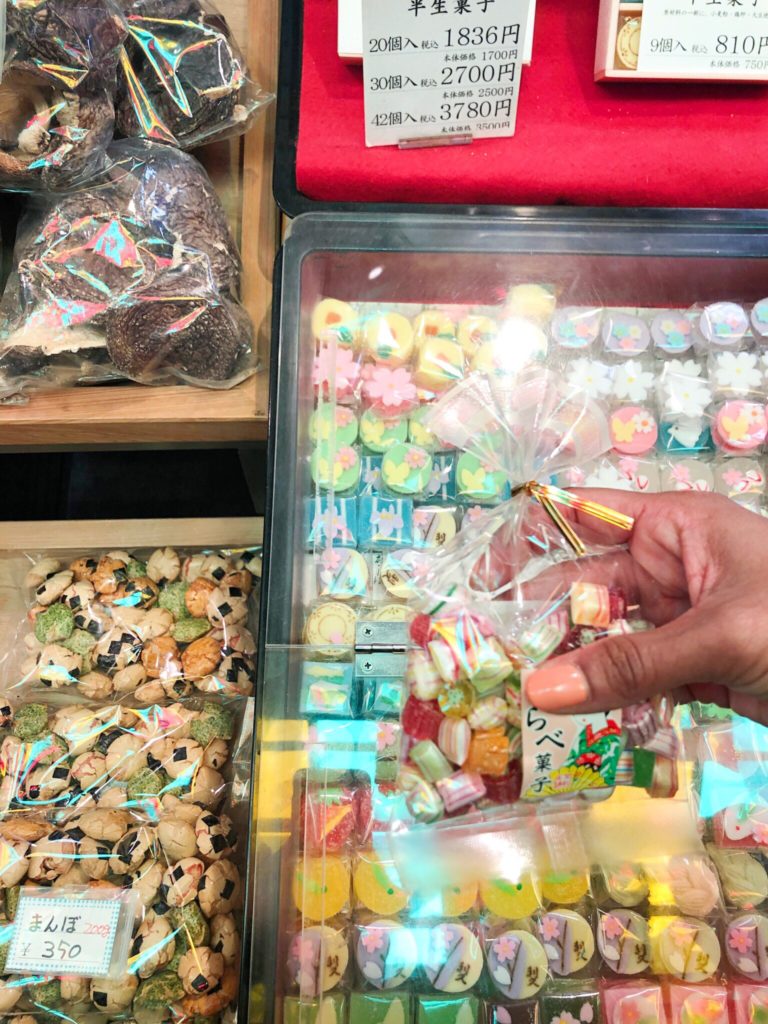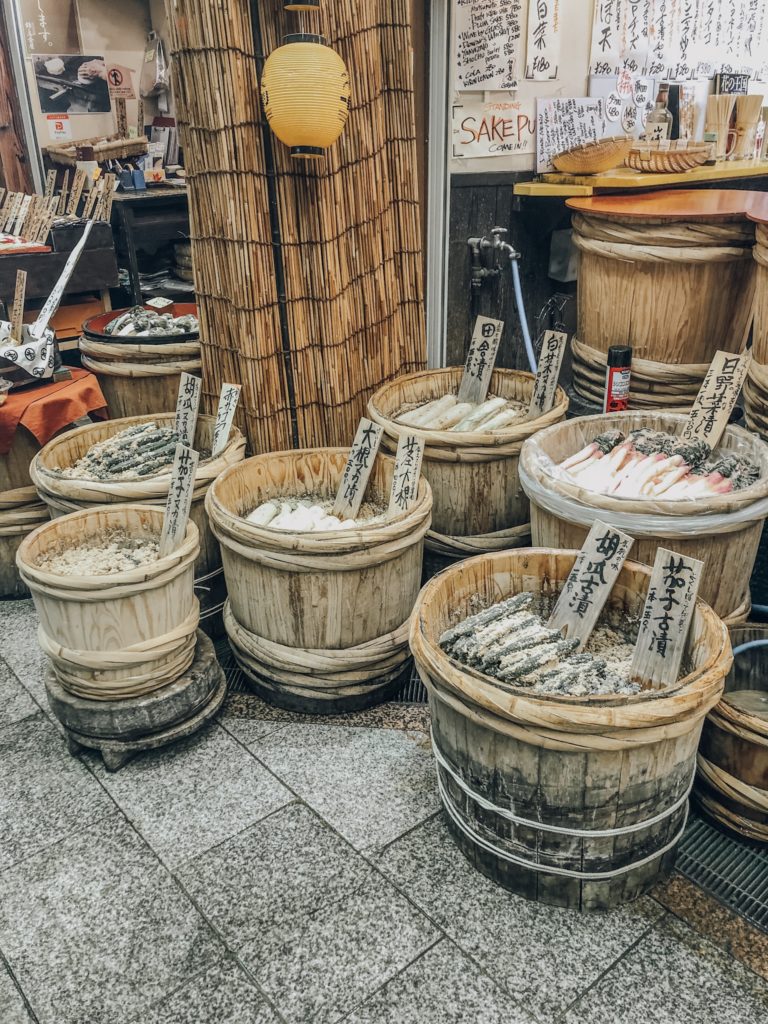 Cherry Blossoms: If you are in Kyoto during cherry blossom season, which is in April, you need to check out the Cherry Blossom Trees. You will be absolutely mesmerized. Everywhere Dan and I walked we got the chance to see the blossoming flowers that make Kyoto so magical.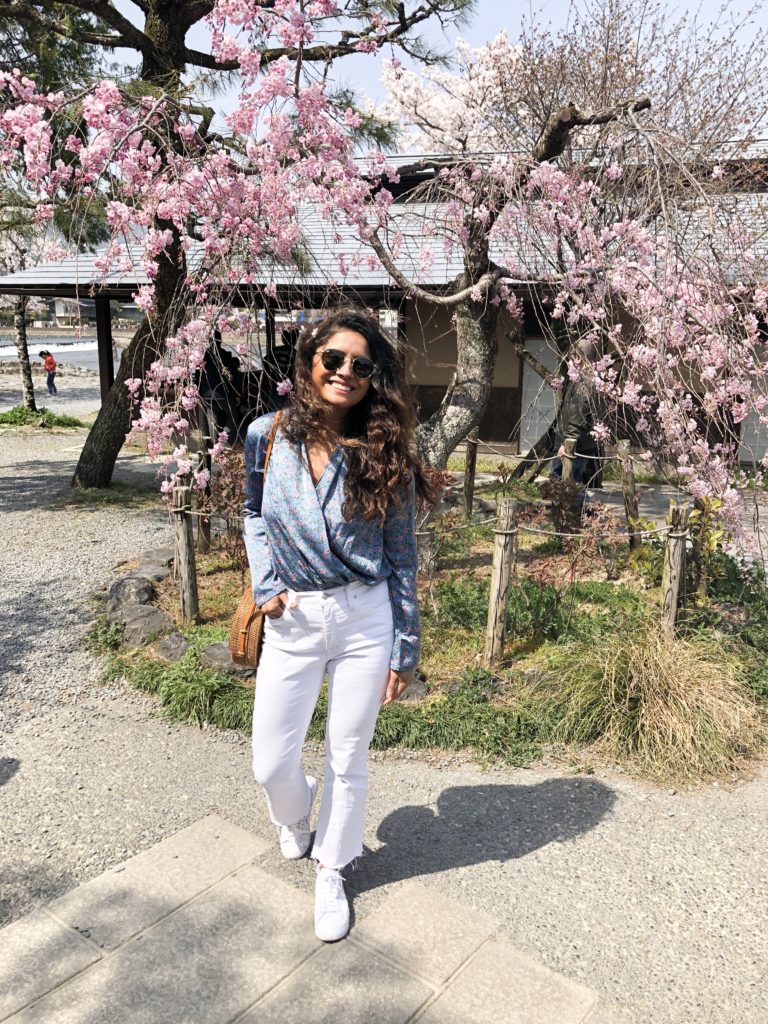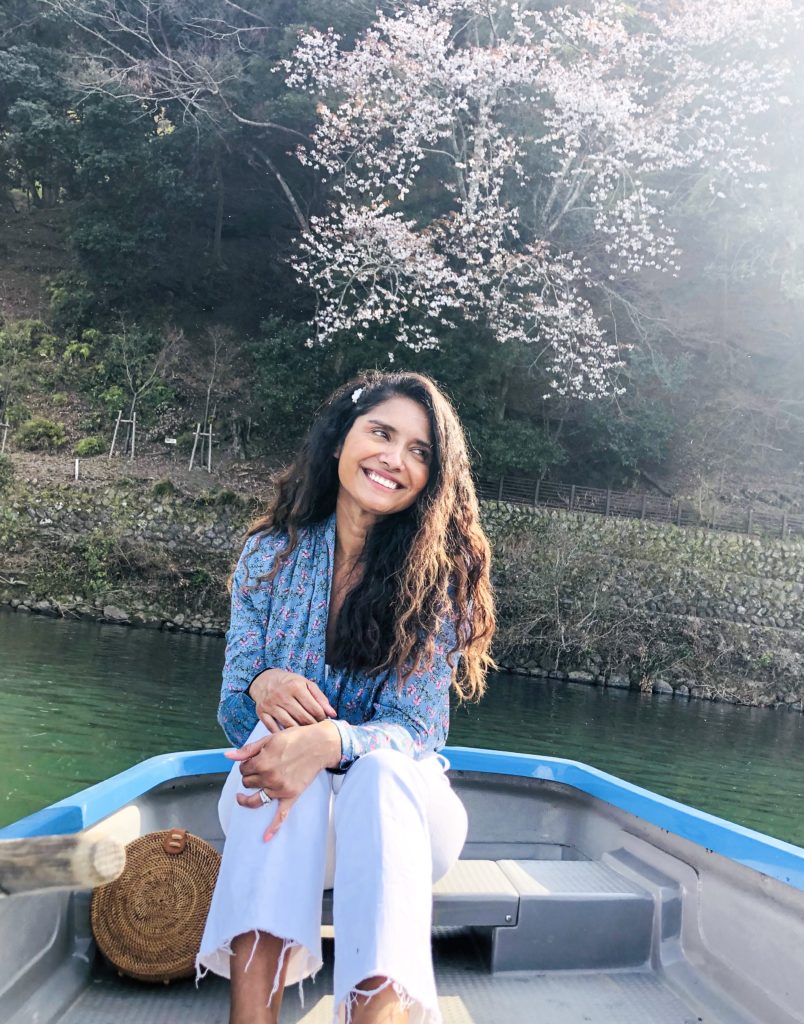 Gion District: Gion District is the old town of Kyoto. It is so beautiful that I would highly recommend just walking around and exploring the area.
Ninen-zaka and Sannen-zaka: Ninen-zaka and Sannen-zaka are two famous streets in Kyoto. Since all the tourists know about these streets; be prepared for it to be very crowded when you visit. And don't forget to bring your camera because this place is very picturesque! I recommend a late afternoon stroll because there are lots of little shops selling all sorts of things.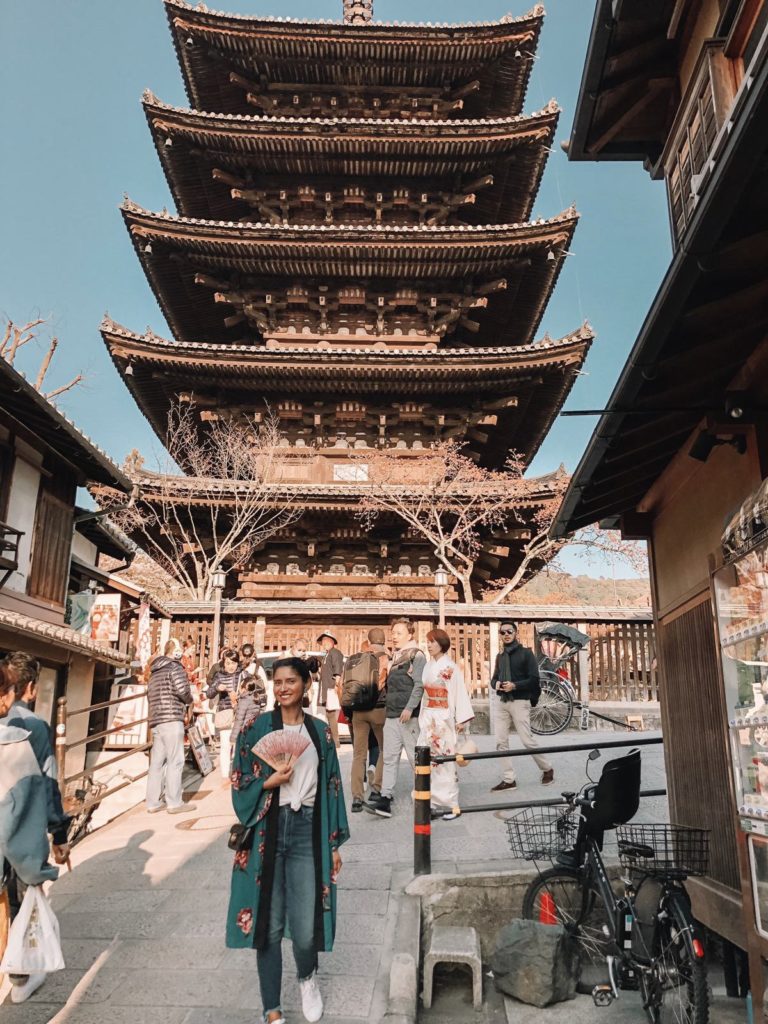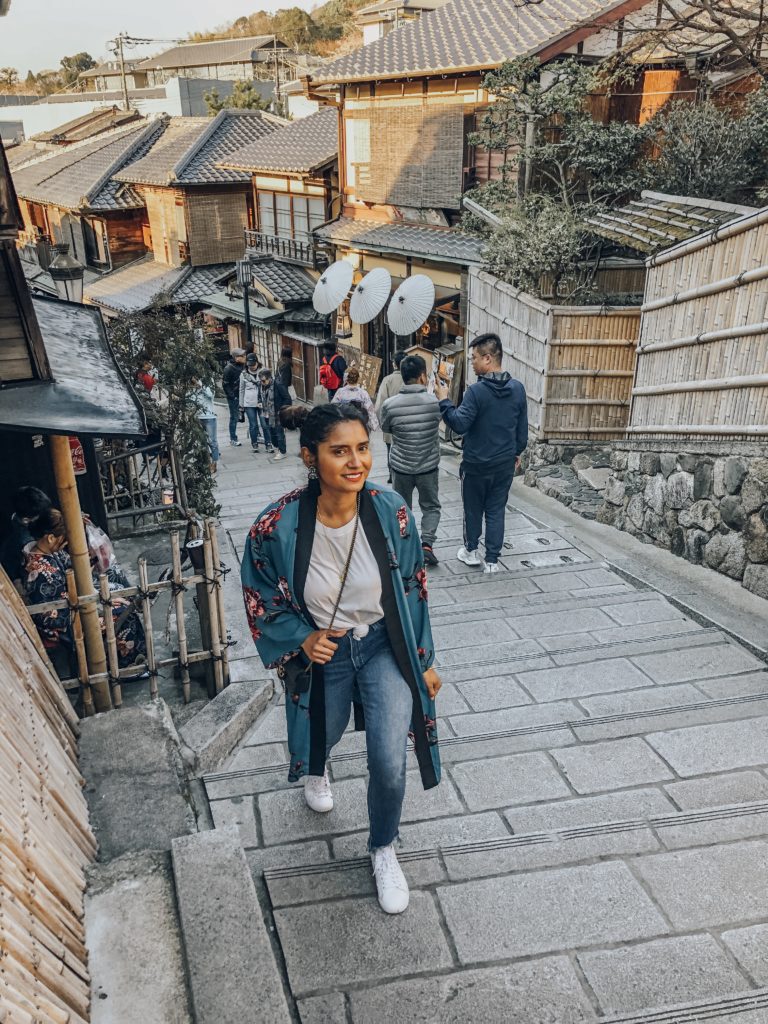 Arashiyama Bamboo forest: The Arashiyama Bamboo forest is so beautiful as you walk through the bamboo groves. You will see so many bamboo trees while you are hiking the Arashiyama forest. There are also many other trails that you might want to explore. Dan and I did a 20 minute hike that led us to the Monkey Park. We got to feed bananas to the monkeys and we had a great time! We also walked the trails through Okochi Sanso garden. The garden was so green and beautiful and the city view of Kyoto was extraordinary. You won't want to miss this wonderful and magical place!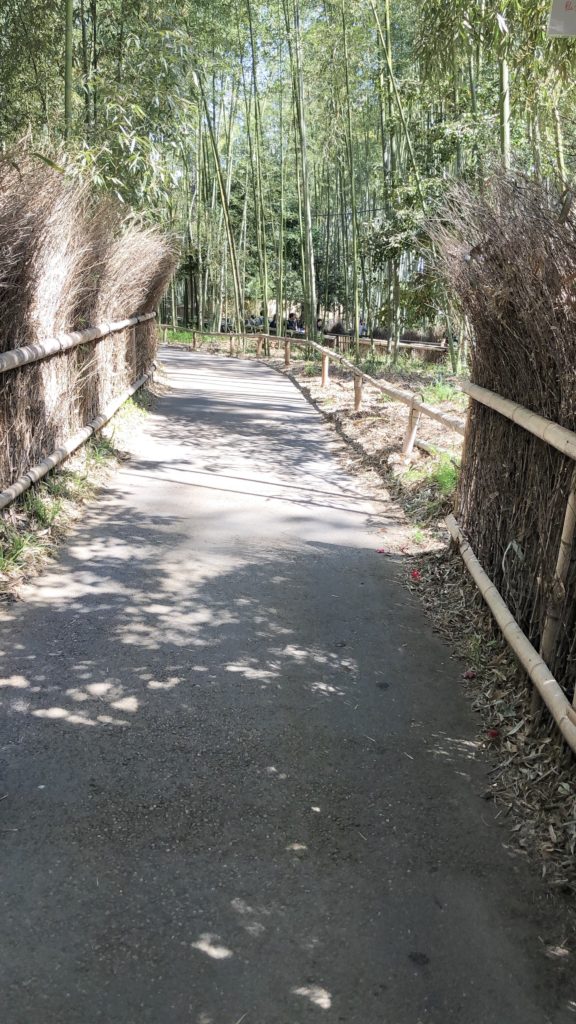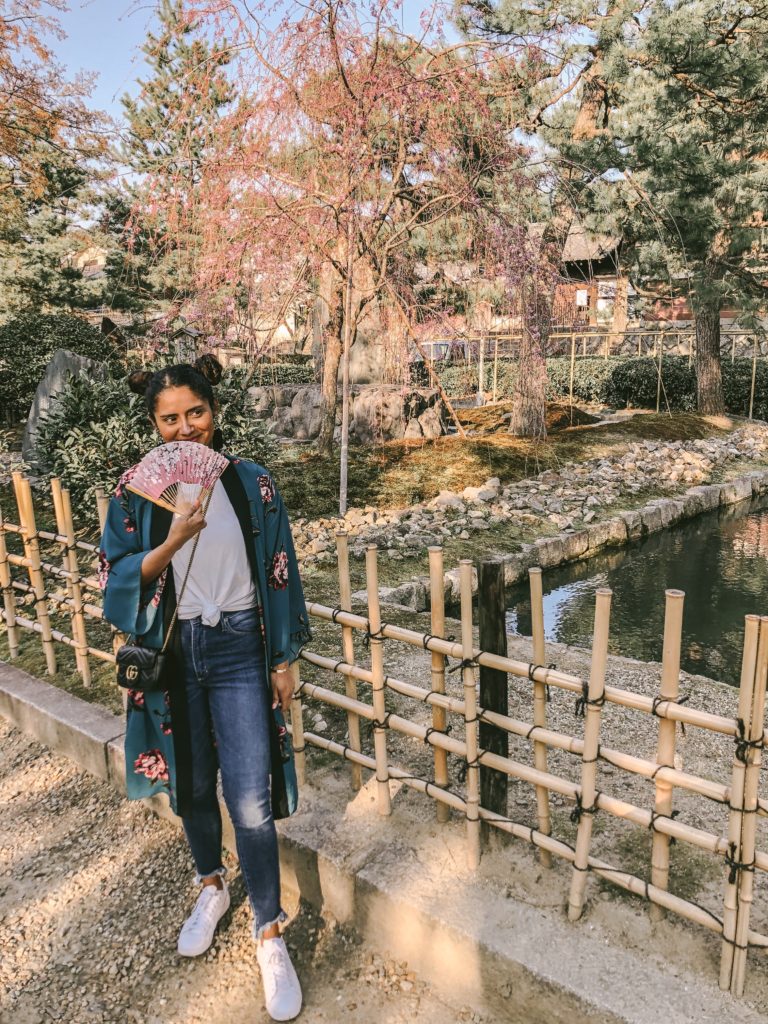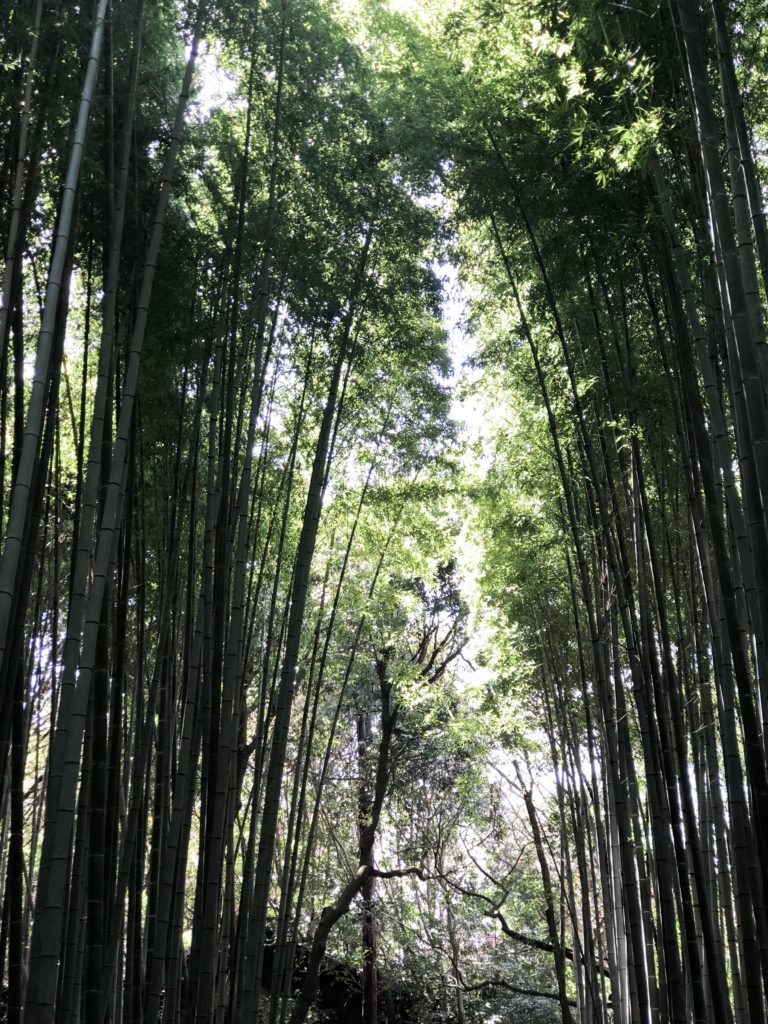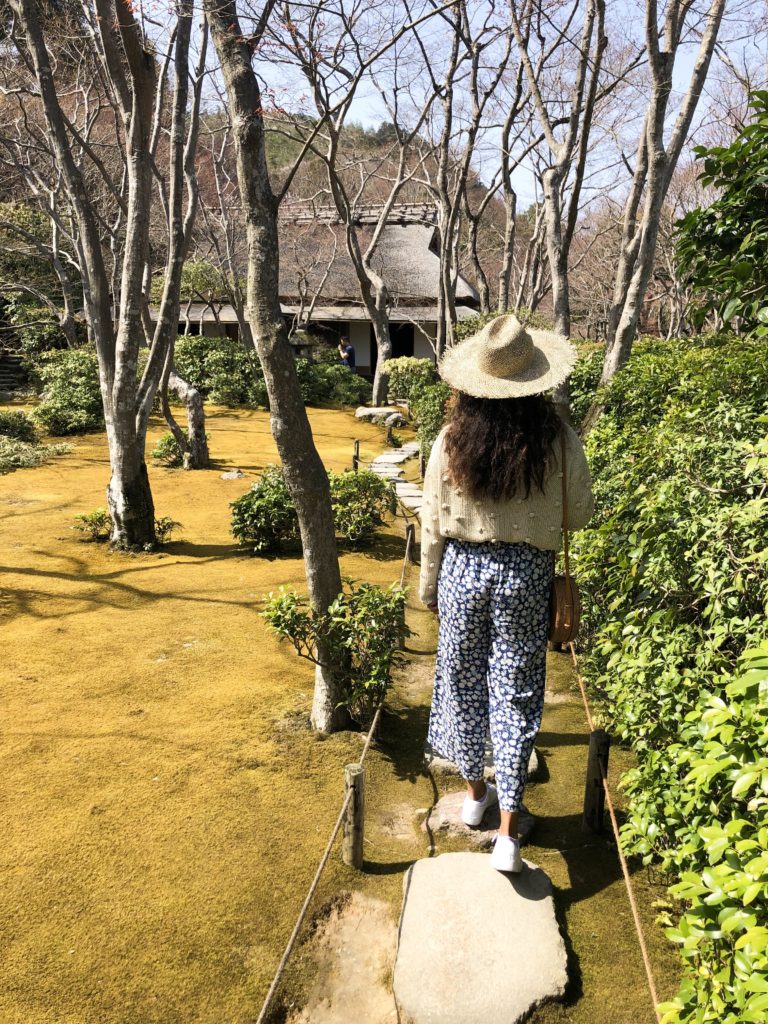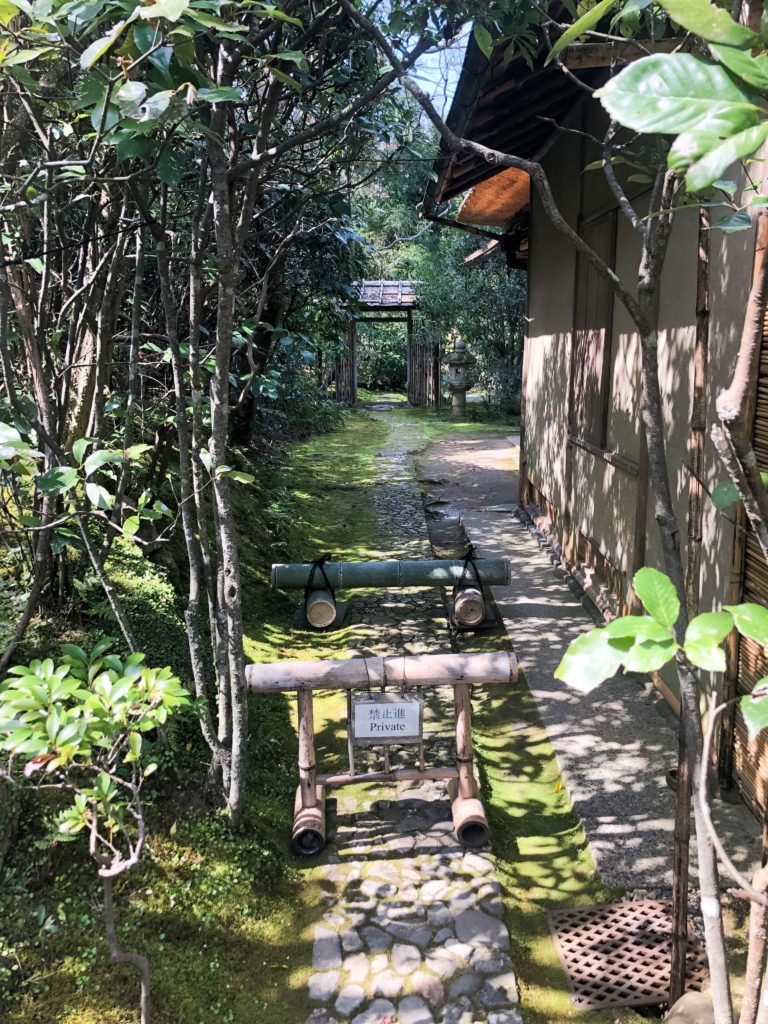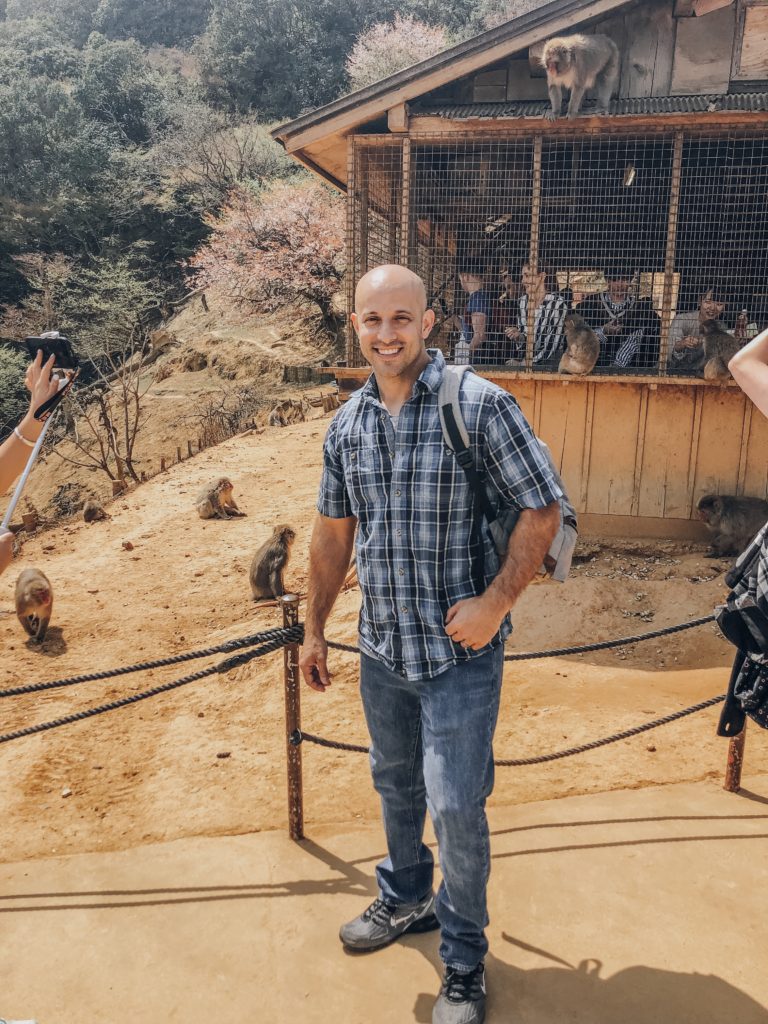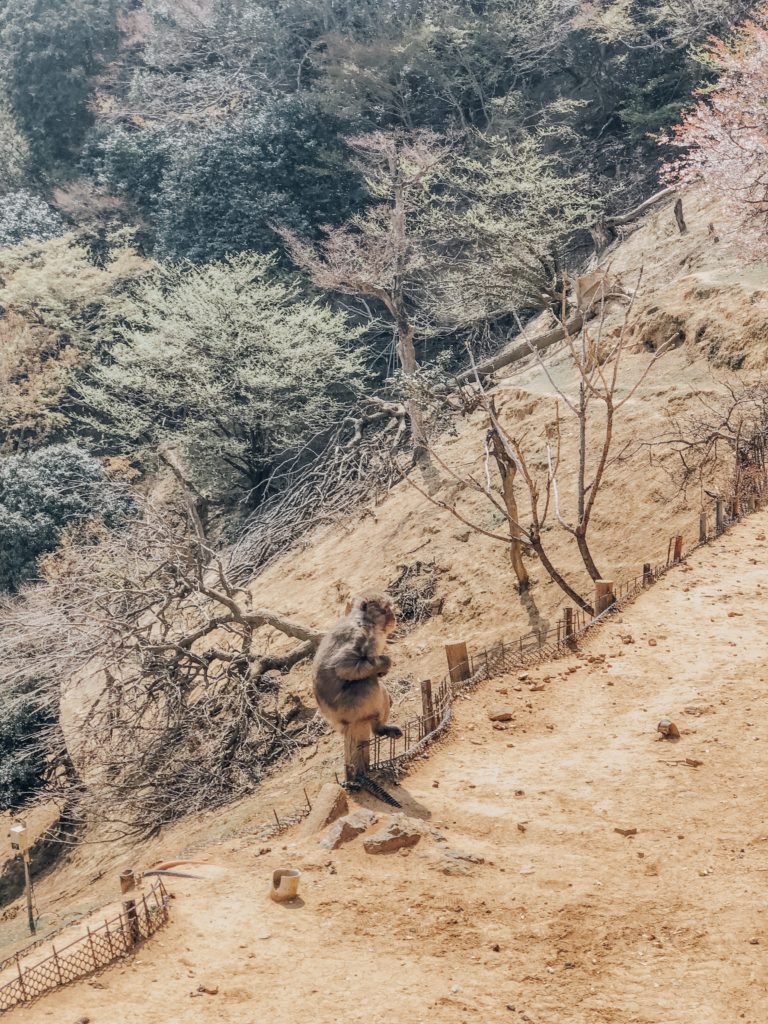 On our last day in Kyoto we spent the morning exploring Fushimi Inari Shrine. We loved this place so much that definitely recommend spending the day here. This place is the most popular tourist attraction in Kyoto similar to the Bamboo Forest in Arashiyama; it can get very busy. Get ready to hike through the red tore gates which can take 2 to 3 hours to get all the way down.We didn't hike the entire way because I was so exhausted from everything we had done throughout the week; so we hiked for an hour and then we checked out the food stalls nearby.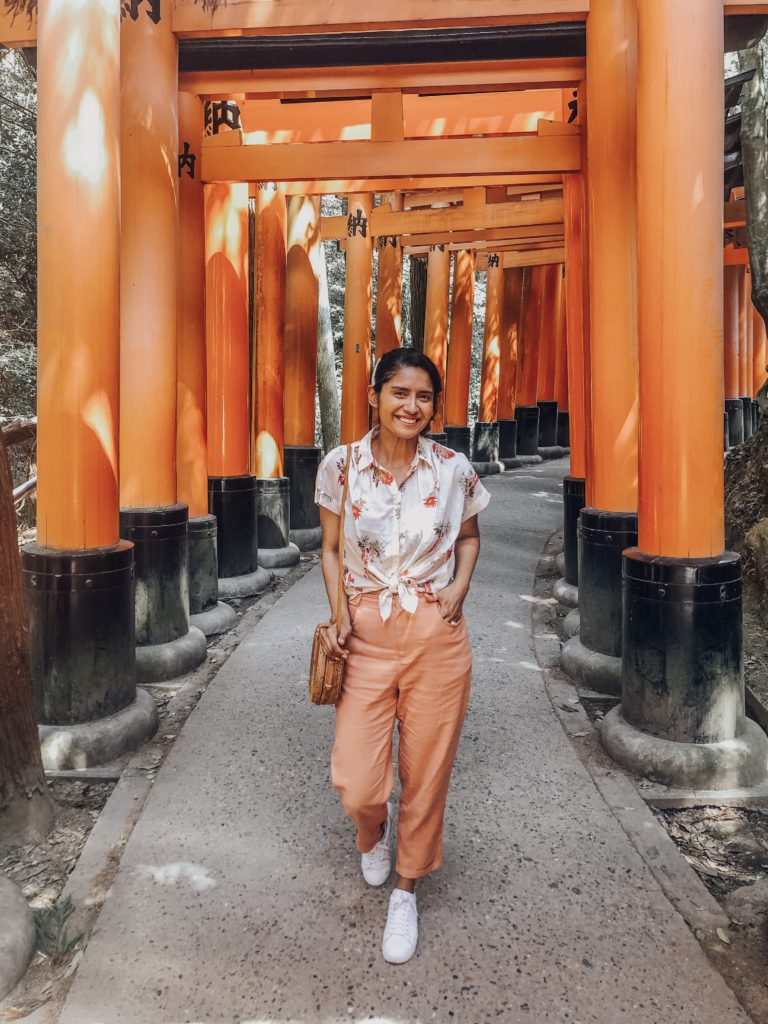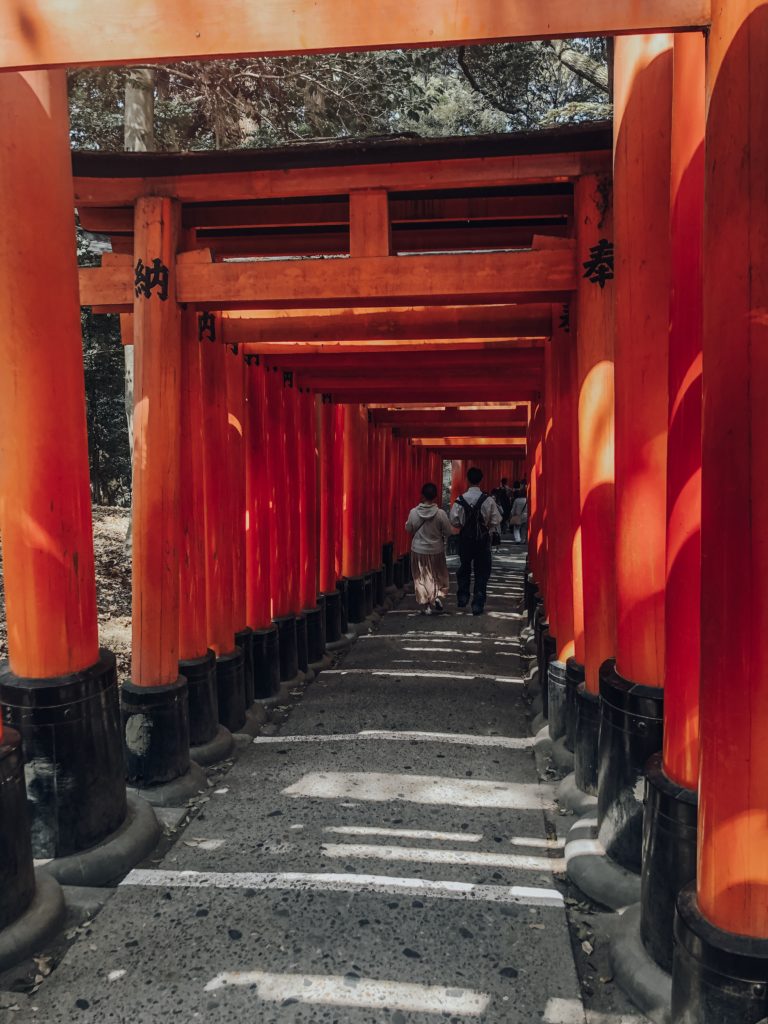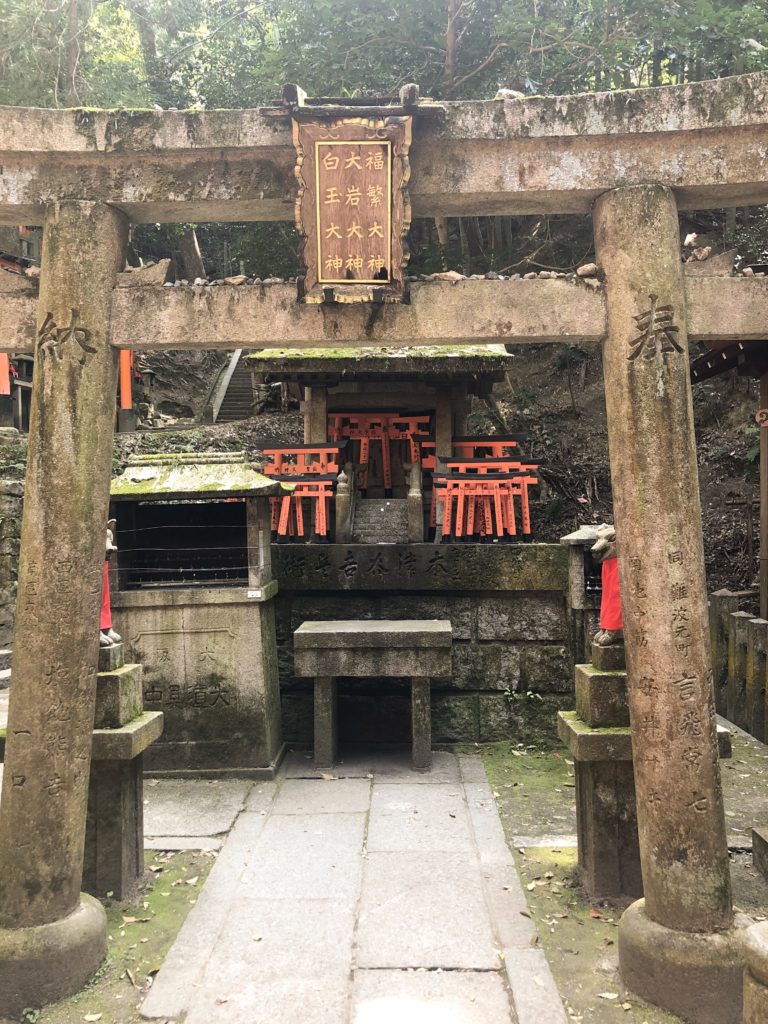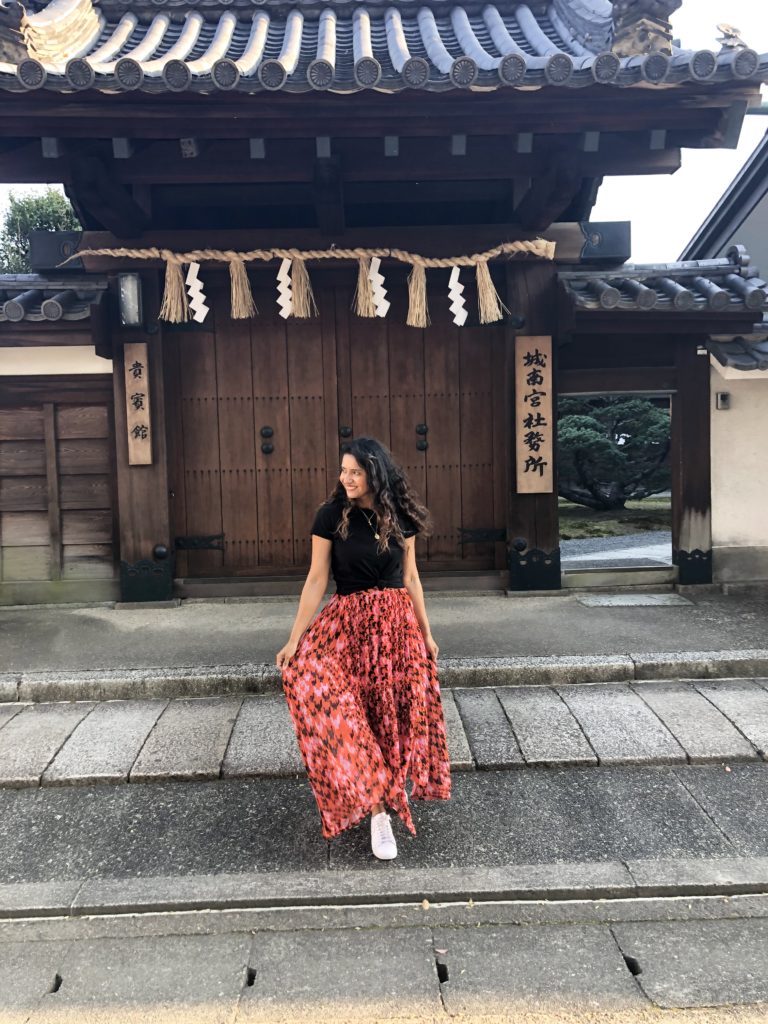 All of these places that I have suggested are places that you won't want to miss. Kyoto is a beautiful city that we will always remember. Thank you for stopping by! I hope that you enjoyed this post.