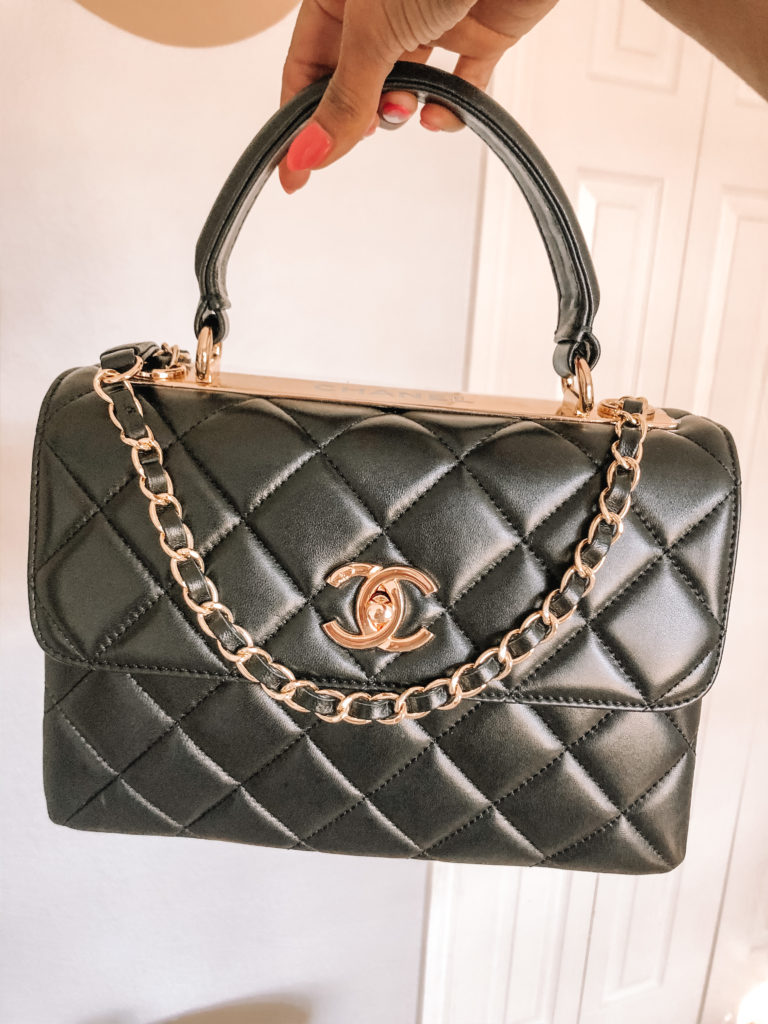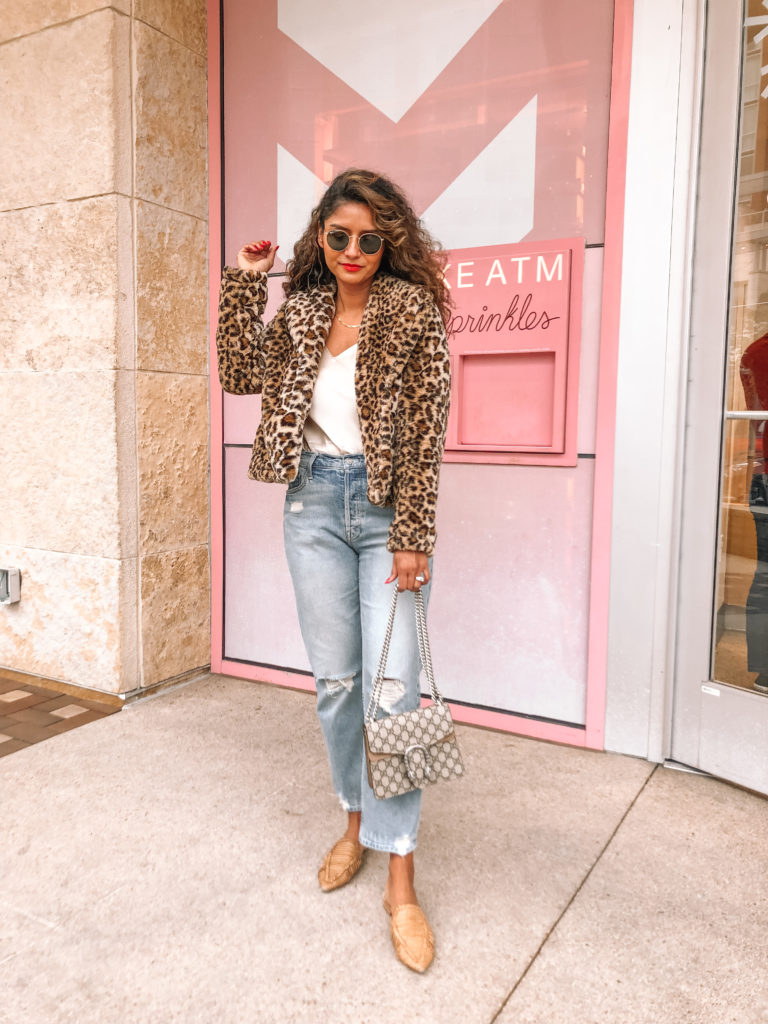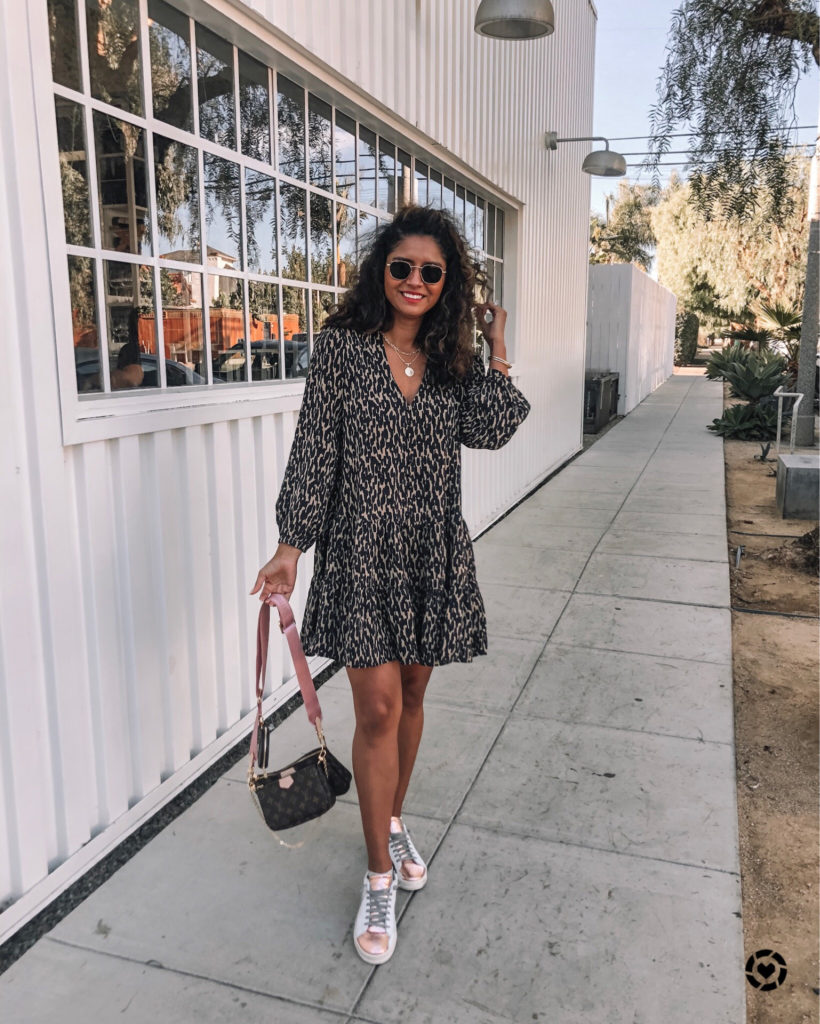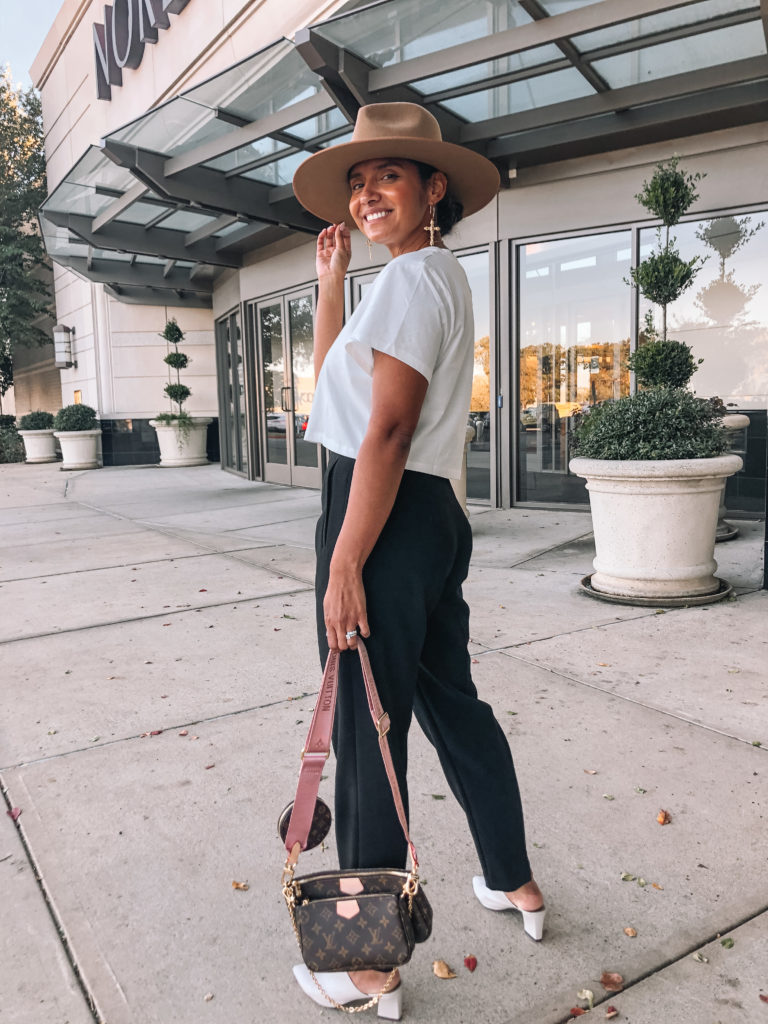 I'm so exciting to write this blog post! This has been the most requested blog post that I've gotten. I shared my Chanel Dupe designer bag on instastories and I received a lot of questions regarding my bag. After getting so many questions I decided to write this blog to answer all the questions you had asked me.
The first question I got asked was, Where do you get your bags?
I get my bags from @qxluxury_elisa which you can find her on Instagram. Since I have started to order her bags I have gotten three, and have been happy with my overall experience. I have gotten a Gucci, Louis Vuitton and a Chanel dupe bags.
How did you find @qxluxury_elisa?
One of my good friends told me about her account and I decided to do some research. I also found some youtube influencers that gave great reviews and highly recommends her bags.
How do you know if the bags are in good condition?
Once you purchase your bag at @qxluxury_elisa she sends you a video of your bag and checks the inside and exterior of your bag for overall quality. She sends these videos through Instagram and demonstrates them by opening the bag and showing you the inside and outside, while holding and displaying the strap. Once you see that the bag is in good condition, you then give her the ok to send the bag.
How is the bag packaged?
Upon receiving the bag everything is sealed and comes in dupe designer box, with the name on the box. Once you open the box it is beautifully wrapped and comes with a dust bag. It also has plastic around the handles and paper around the buckles.
How do you send the payment?
I send her my payment through PayPal. It is very safe to send her a payment through PayPal and had never had any issues with my past transactions. I also have two factors notifications for my account for it to be secured.
When you receive your items do they have a odor to them?
No. The bags do not smell like anything.
Is the leather real?
The appears to be real but it is fake.
How long does it take to receive your bag?
For me a took a week to get my bags. It depends where you live. The bag come from China.
I had so much fun doing this blog post and answering your questions. I hope I answered all your questions about my designer dupe bags. If you have any more questions, you can leave me a message below. Also you can DM on Instagram. I'm always happy to hear from you all.