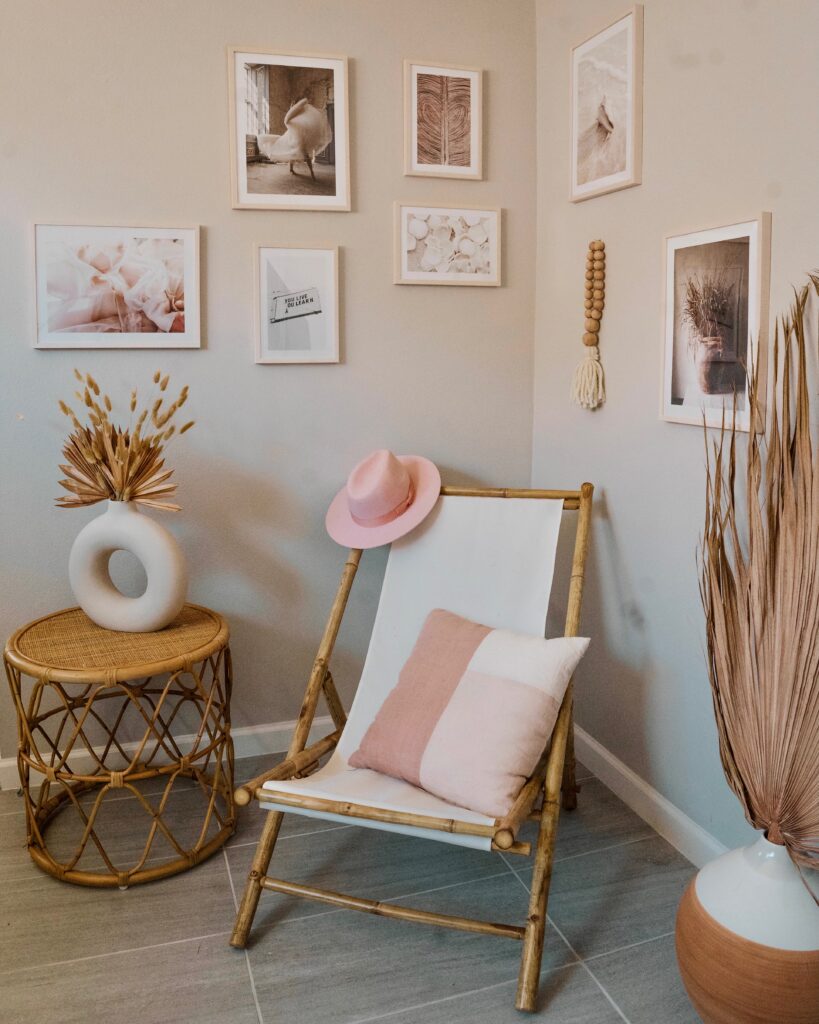 Hello Friends, 

Today I would like to share with you a simple way to create an amazing wall gallery in your home by pairing up with a company that has perfected the art of creating wall galleries that can become the focal point of any room in your home.The company that I am talking about is Desenio. 
I discovered Desenio when I was on Pinterest looking for a certain gallery poster. I was drawn to their options  category where I not only could  choose the subject matter of the poster but could also choose from a variety of frames. I am so excited to be partnering with this amazing brand.

Now let me romance you with the prints that I have chosen for my office. I spend a lot of time in my office so I was looking to create a space that was both calming and relaxing. I went with a line Art that had neutral colors combined with touches of black and white.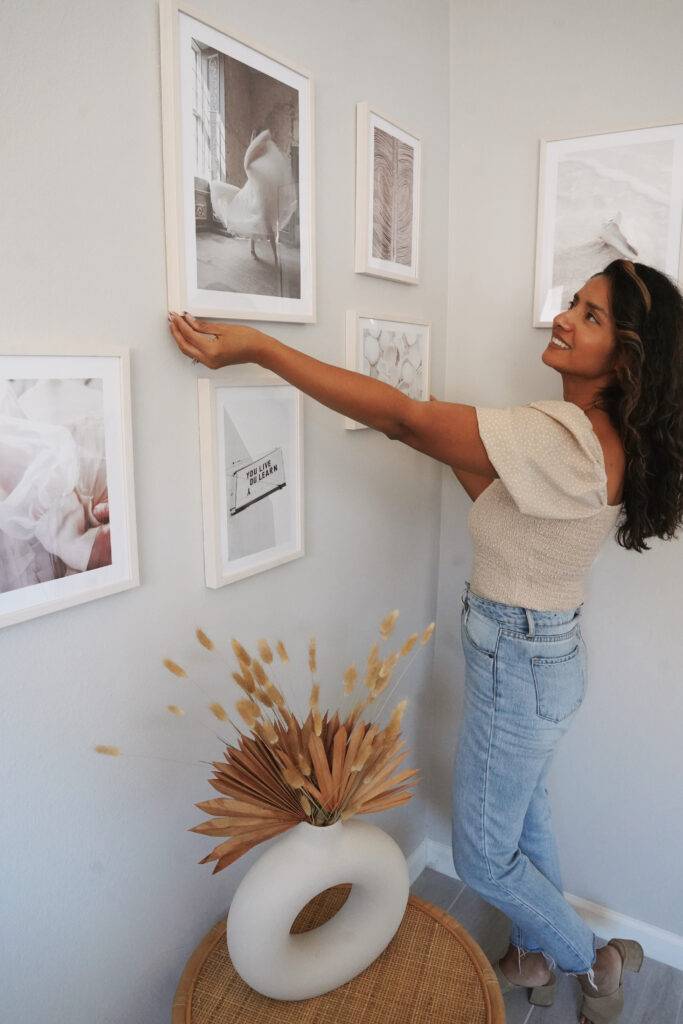 My other photos are a mixture of season with warm sandy shells accompanied by waves of silence. Not only does this art collection have the feeling of being  present and enjoying the moment; but it also enhances the other office decor.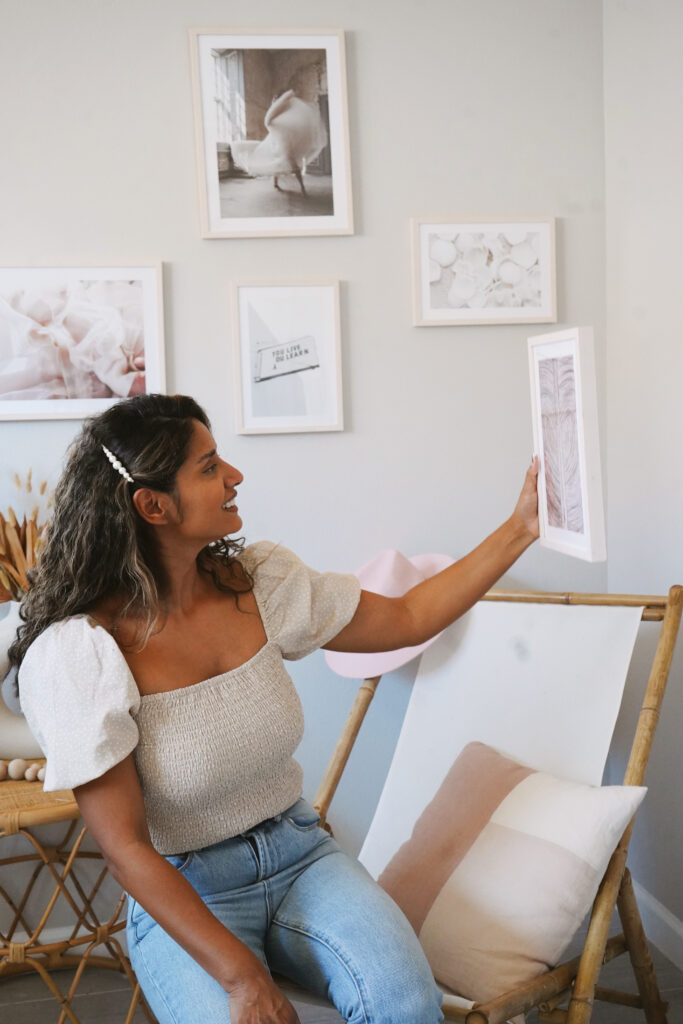 The posters that I chose are beautifully made and came beautifully packaged. I also learned while I was putting up my posters that the frames they are in make a huge impact on the tone and mood of the room.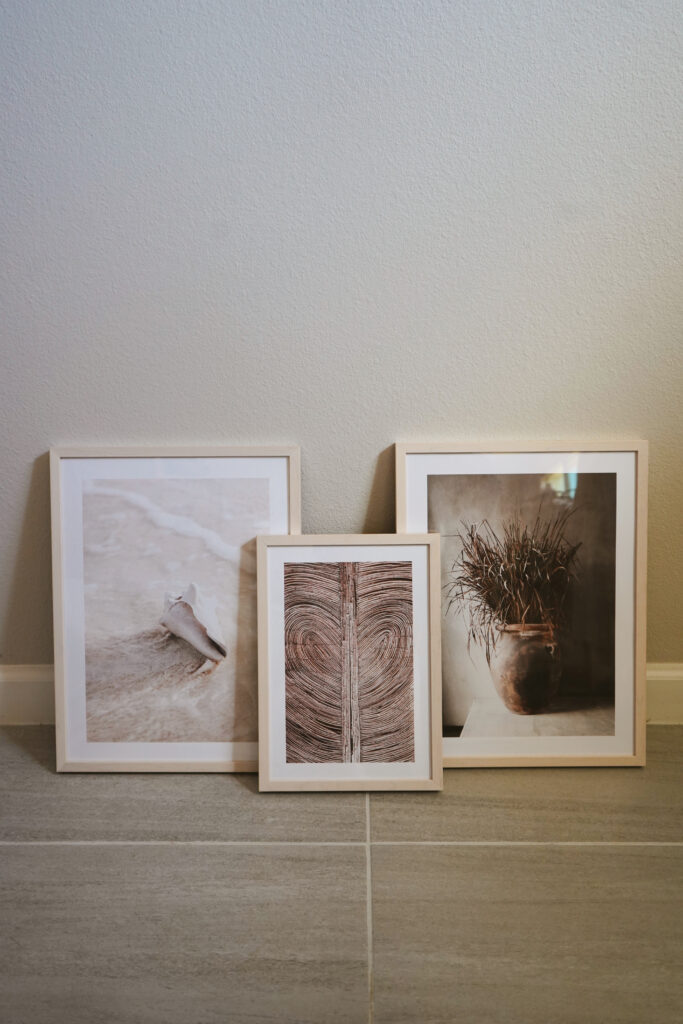 I highly recommend using Desenio if you are going to take on a project of this magnitude. You will be happy that you did! Thank you for stopping by.