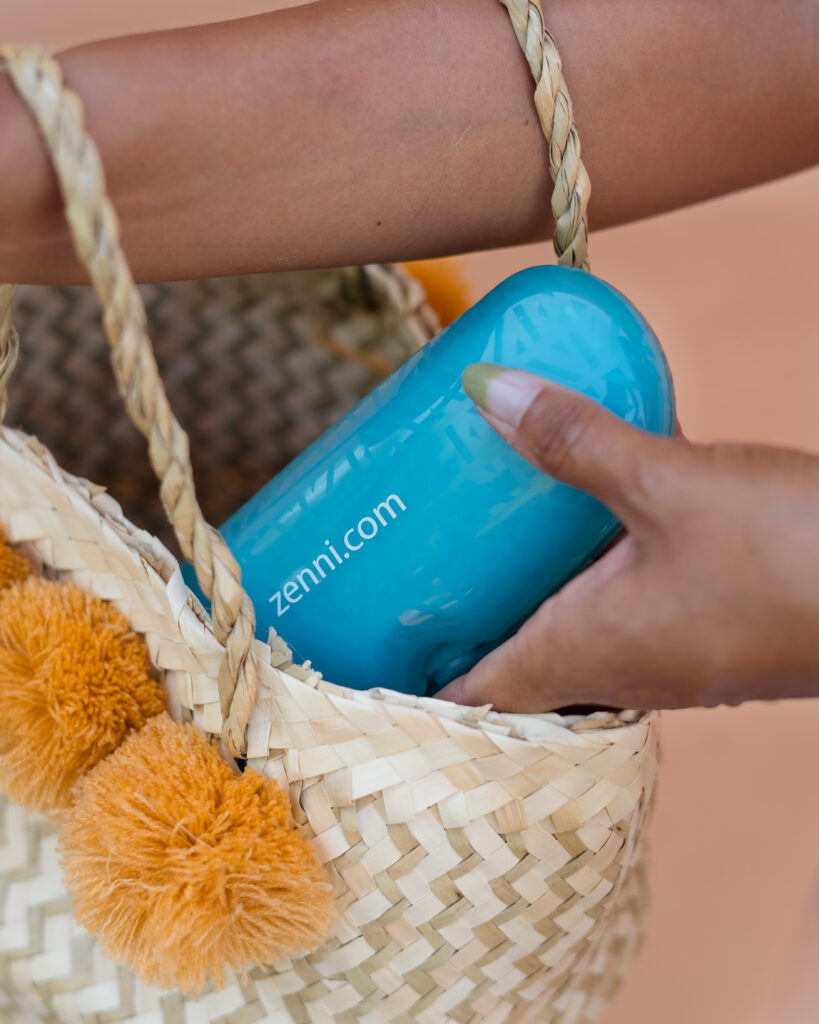 A few weeks ago, I was on the hunt for a pair of sunnies for this Summer and had the opportunity to shop for frames on Zenni. The entire process was so easy. Zenni makes it easy to find the perfect frames for your face shape. They have a variety of styles, shapes and colors of frames that can suit pretty much anyone! I was very pleased with their wide variety which allowed me to find frames that pair well with my everyday wardrobe.
I picked out two pair of glasses on the Zenni website through the help of their Style Shops. I chose the Boho Style Shop as it matched my wardrobe the most!
For my second pair, I opted for some practical reading glasses, also from the Boho Style Shop so still very stylish. I wanted a pair of reading glasses that look natural and sophisticated. The frames on these glasses have a two tone leopard print. I love the square shape to complement my features and how comfortable they feel.
I definitely highly recommend Zenni if you are looking for a unique pair of glasses to match your personality. You can find any style on Zenni such as Browline, Cat-Eye, Square, Rectangle, Round, Metal and many more. The variety of frames they have to offer is extraordinary.
You can click here to shop Zenni Frames!
Thank you stopping by!
Jessica Mahalaris