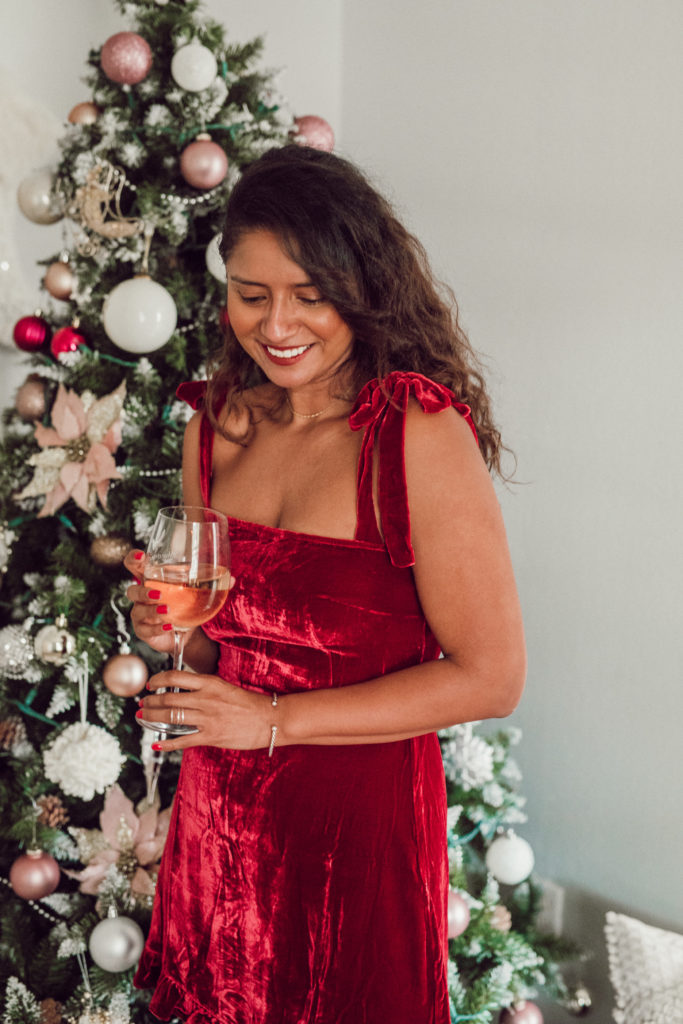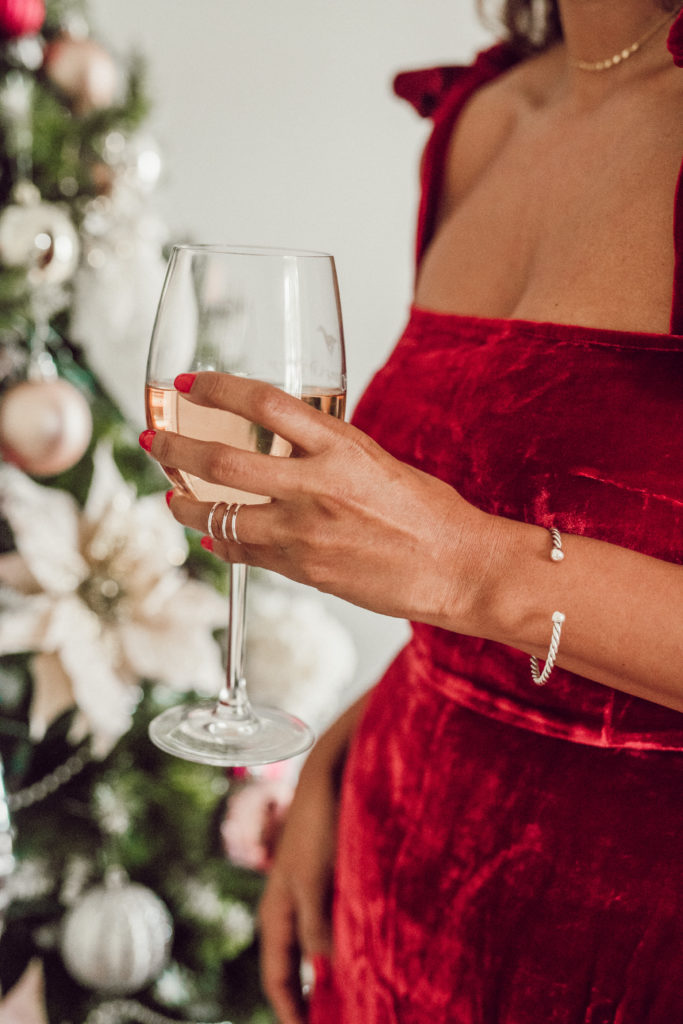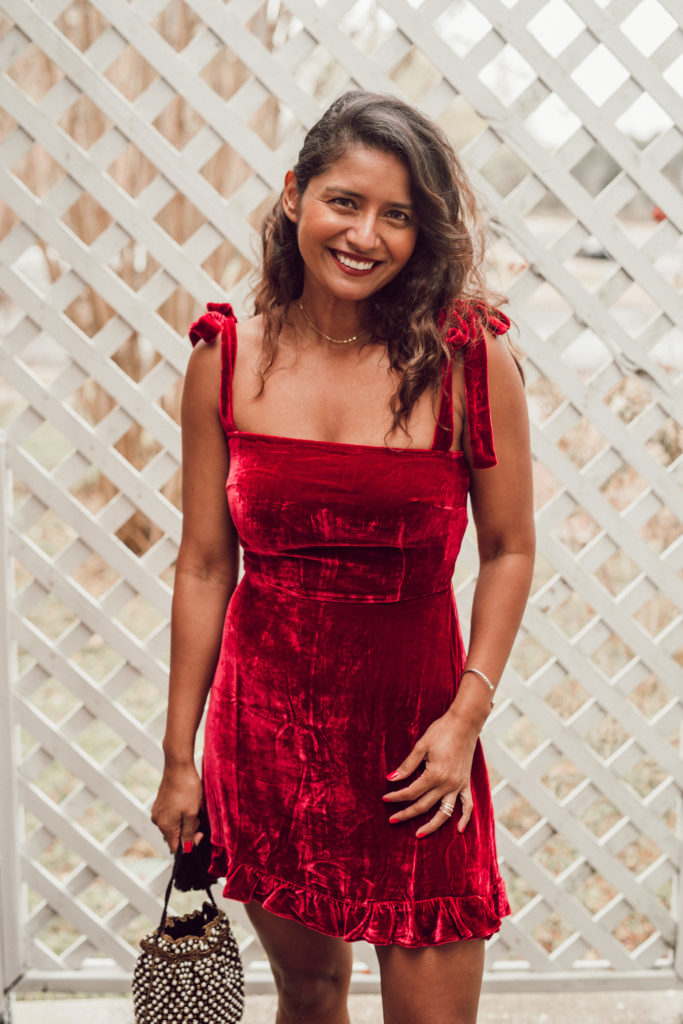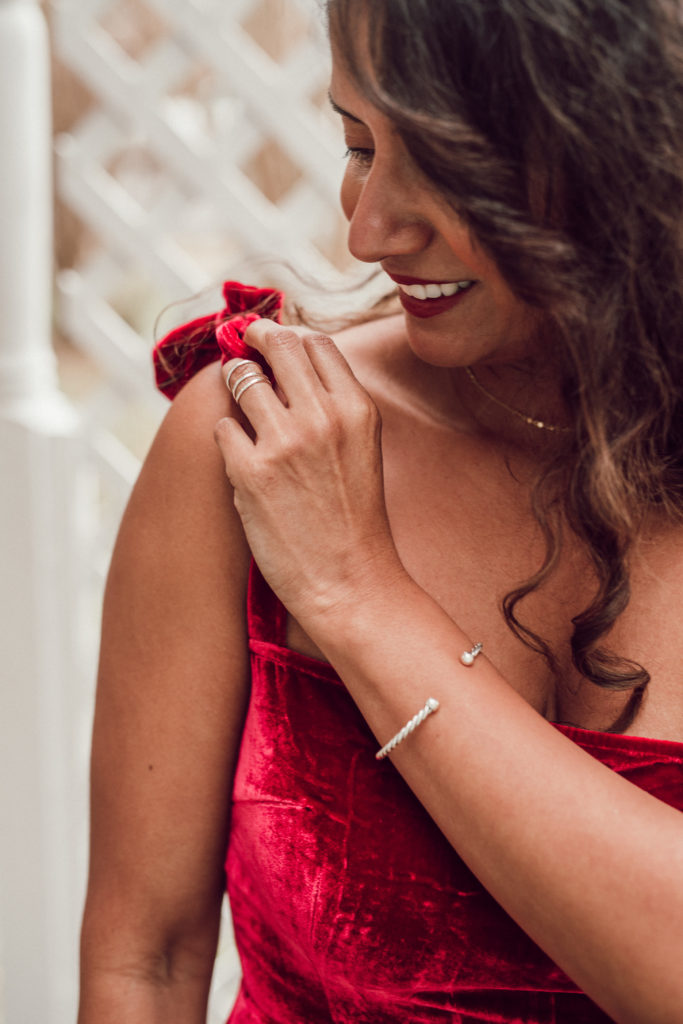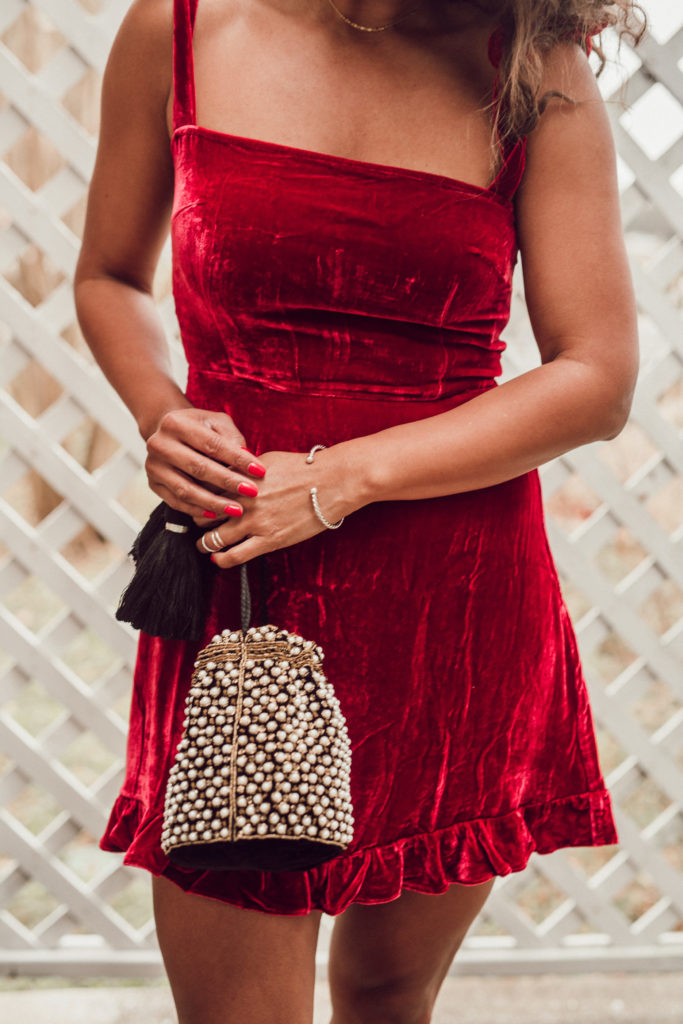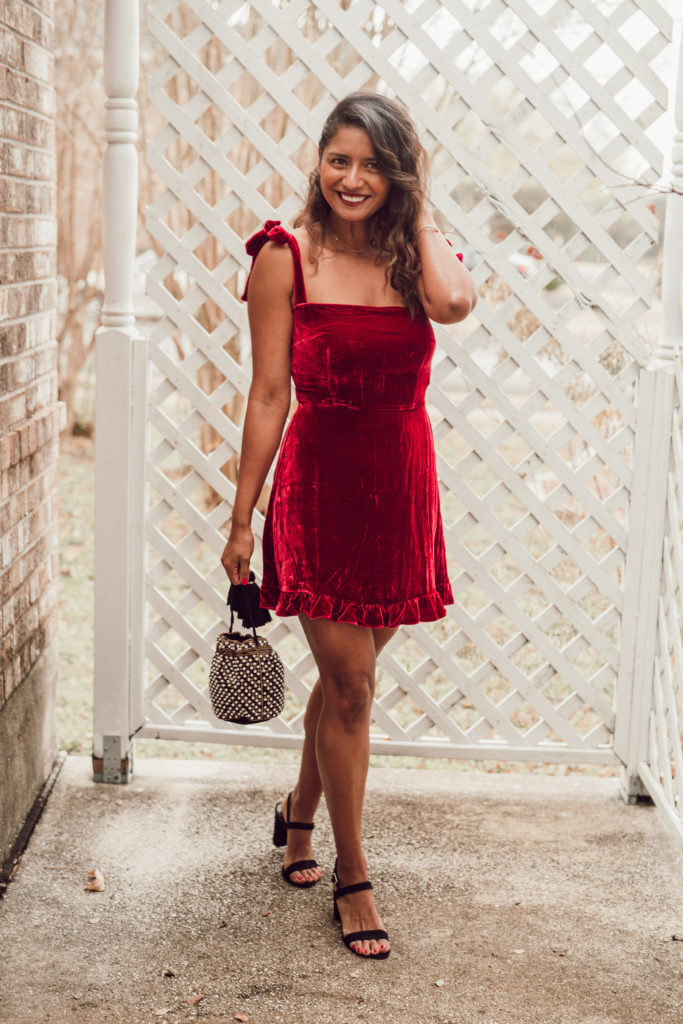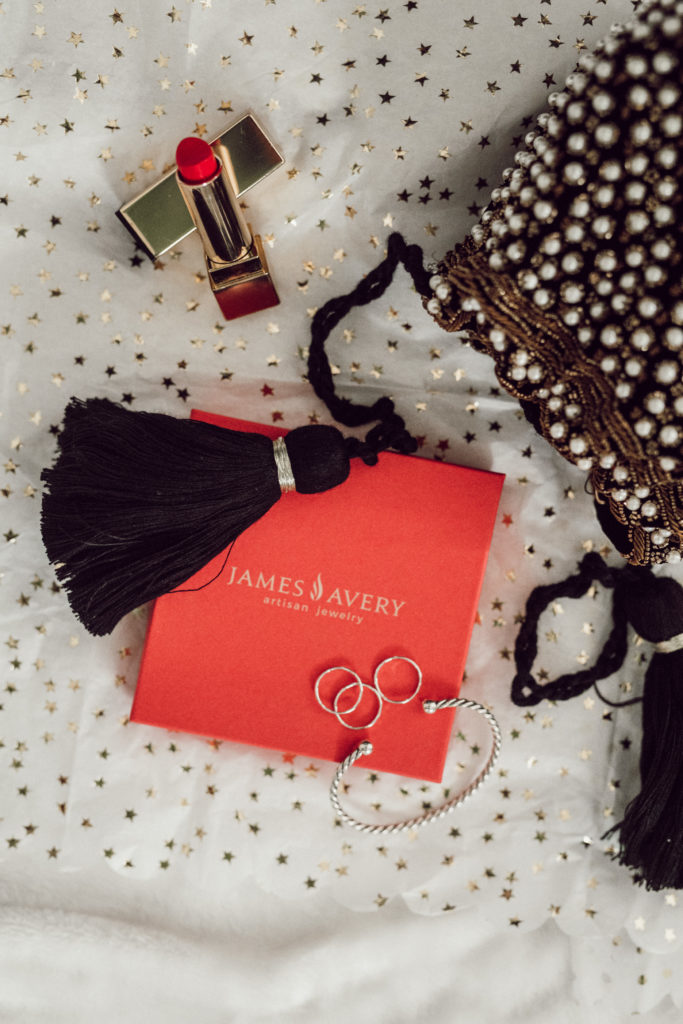 Photography By
Divina Stennfeld Photography
Hello Friends,
It's that time of year again when everyone seems a little bit nicer and there is plenty of goodwill to go around. So you can see why December is my favorite month and Christmas is my favorite holiday. There are gifts to buy, parties to attend, decorations to put up and family to connect with. As I was thinking about the red dress that I would be wearing to the Christmas parties that I will be attending, I started thinking about how I would accessorize the dress; and the most perfect piece of jewelry came to mind. It is the sterling silver twisted wire cuff bracelet by James Avery Jewelry! This piece is so versatile that it can be worn casually with a sweater and a pair of jeans or as a decorative piece of ice to wear on my wrist that will enhance my red christmas dress. I also chose the Delicate Forged stackable sterling silver rings that can be worn separately to show off the details of each ring.
One thing that I noticed when I'm wearing James Avery Jewelry is that it evokes a sense of elegance and style. All of James Avery Jewelry is beautifully made here in Texas Hill Country and is created to celebrate life through the beauty of design. At James Avery Jewelry, they understand what makes a holiday special: family time, reflections of faith and the giving of thoughtful, meaningful gifts to the people you love. It is a family-owned company and as such, they understand the importance of recognizing that everyone has a story to tell. For them, their pieces have meaningful messages that they would like to convey to their customers. The message is that their pieces can show off your personal style!
So thank you, James Avery, for enabling me to feel so special in your amazing jewelry. Listed below is the James Avery website so you can view their new releases and gift ideas for your loved ones.
Click Here to Shop James Avery Jewelry