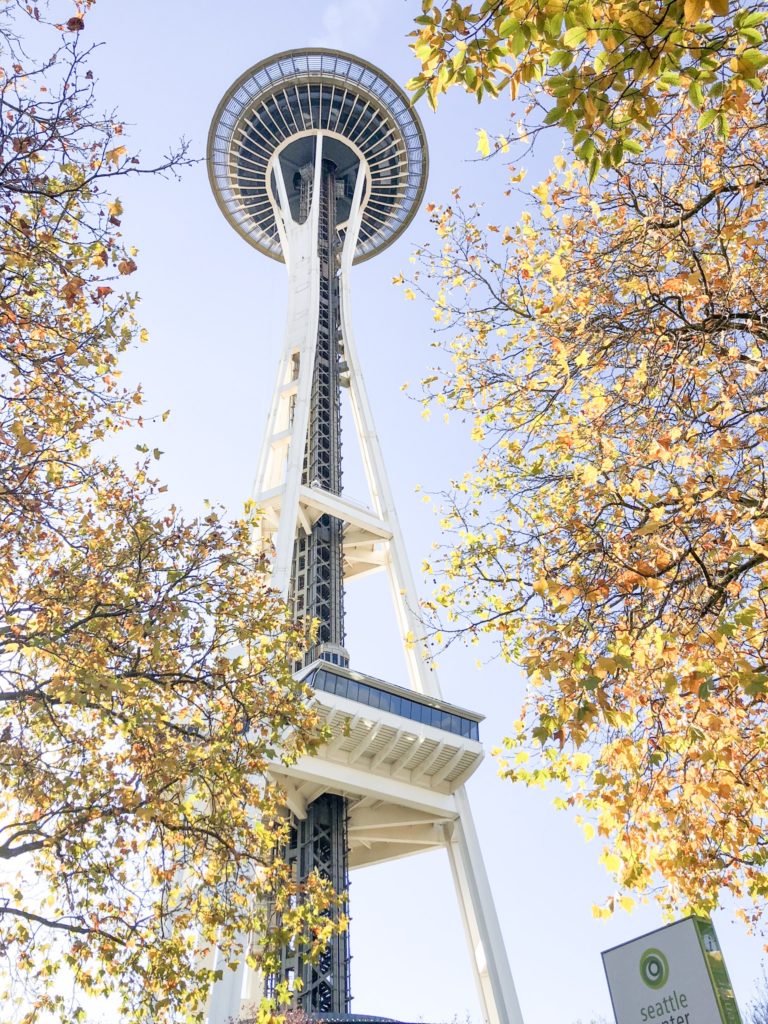 I can't believe that Thanksgiving is over! I feel like it flew by so fast. As I promised, my Seattle trip post is finally here. I have to say that Seattle is pretty much what everyone said it would be…"absolutely Amazing"! The city, food, museums, trees, weather and culture are all unique! Seattle is definitely a city that I want to revisit.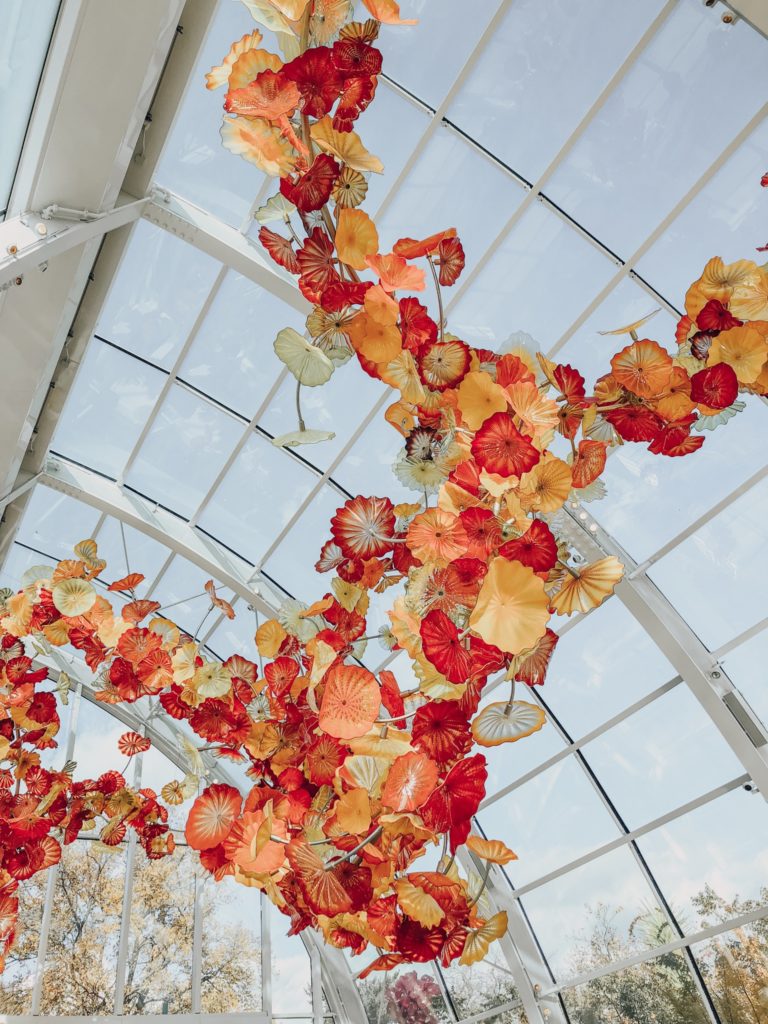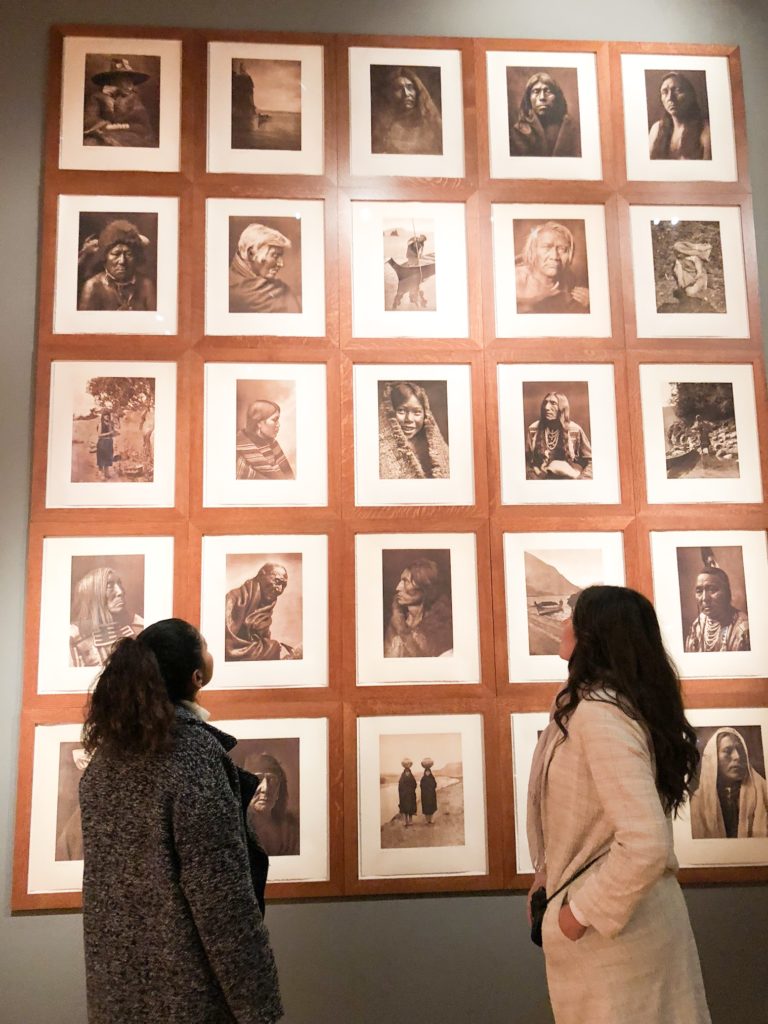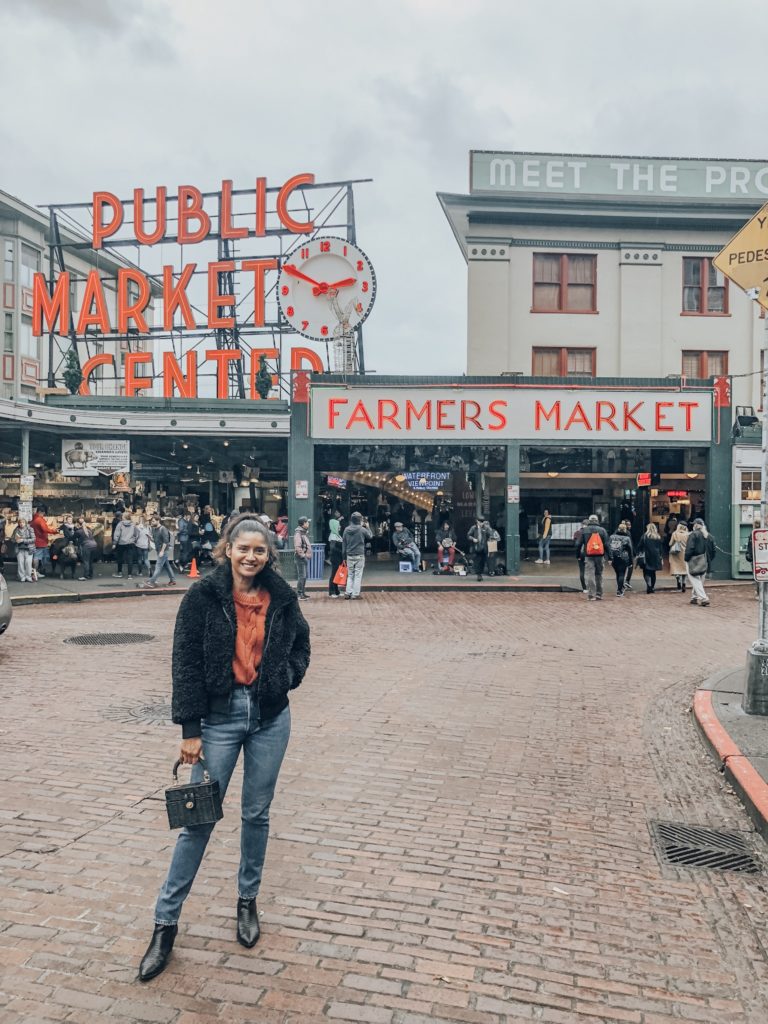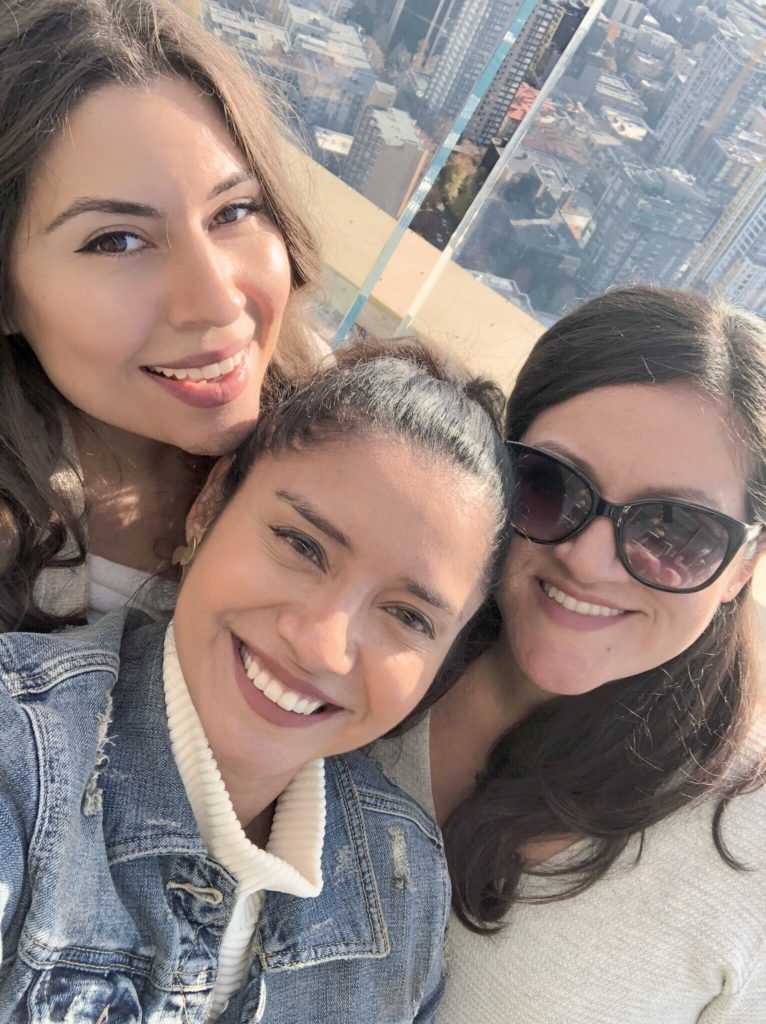 The first day that my cousin, Krystal, my friend, Celenia and myself arrived in Seattle; we had to check out Pike Place Market. Pike Place Market is a place where there is lots of food stands, restaurants, shops, fresh fish and beautiful flowers. You are going to be tempted to buy everything and the cost is very affordable. However, if you will be walking all over the city in the rain, like we were; you may want to keep your spending to a minimum. We did find a cute restaurant at Pike Place Market that I would highly recommend. Athenian is a seafood and bar restaurant. The food was delicious and the drinks were tasty.The halibut fish was 'hands down" my favorite dish. After eating we decided to check out a point of interest in the city. Apparently the Gum Wall is really famous. It is basically a wall that people stick their chewed gum on.
On our second day in Seattle, we spent the entire day site seeing.We wanted to experience as much as we could in one day; so our first stop was the Chihuly Garden and Glass Center. The art inside Chihuly is made of glass and it is so colorful that it is mesmerizing! Our second stop was The Space Needle. It is a great way to see the whole city of Seattle. As we were feeling super adventurous; we decided to jump on the ferry to Bremerton. On our way to Bremerton, we were fortunate enough to see whales in the ocean. What a magnificent sight! Bremerton is a small town that has cute shops, wineries, and great restaurants. We stopped at The Harbor Public House restaurant that has a cottage atmosphere over looking the harbor. This is another place that you'll want to revisit.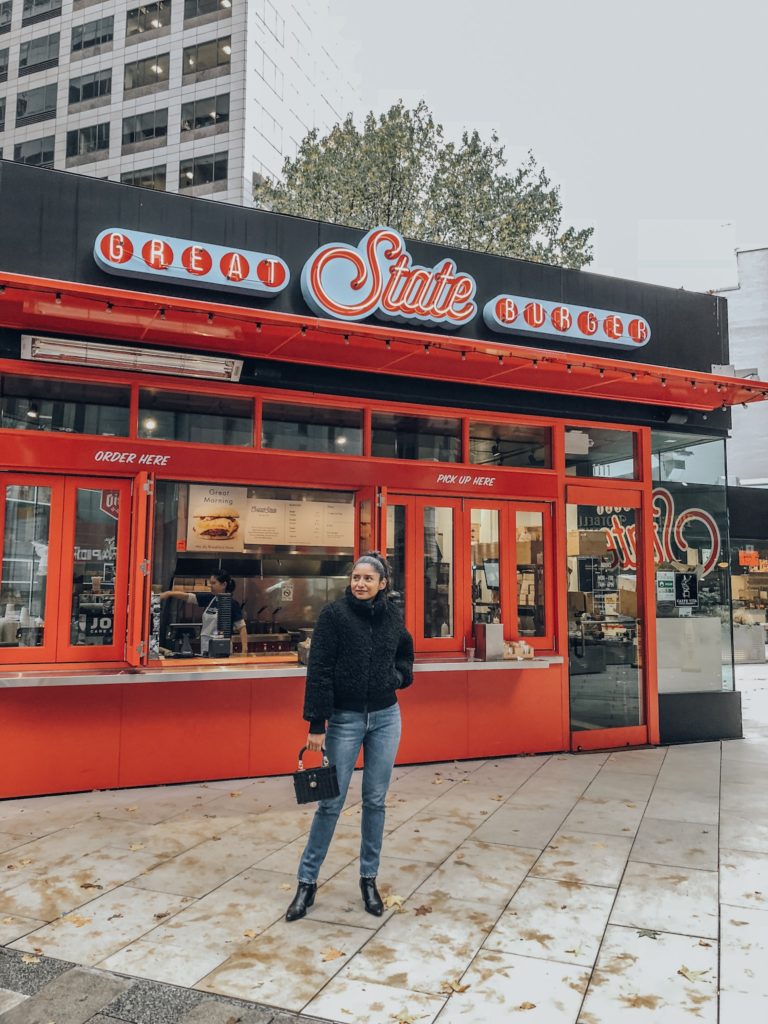 Our last day in Seattle we visited The Museum of Flight. It's a cool museum that has a lot of unique planes. I was so excited to go on the Underground tour, which was my favorite. I learned so much about Seattle and how it was built. I also learned that it is haunted! After our tour, we found a cute little bar that just opened. Bad Bishop has an urban atmosphere with delicious food. I'm really looking forward to visiting again.
Yes, Seattle is known for its cold and rainy weather; but the Seattle that I got to experience was beautiful. So thank you Seattle for an awesome birthday experience!
Below I have linked a couple of my favorite places that I highly suggested visiting in Seattle:
1). Starbucks Reserve Roastery & Tasting Room
3). The Gum Wall
5). Space Needle
6). WSDOT Ferries
8). Underground Tour 
9). Athenian– Resturant Pike Market Place
10). The Harbor Public House– Resturant in Bremerton
11). Bad Bishop– Resturant